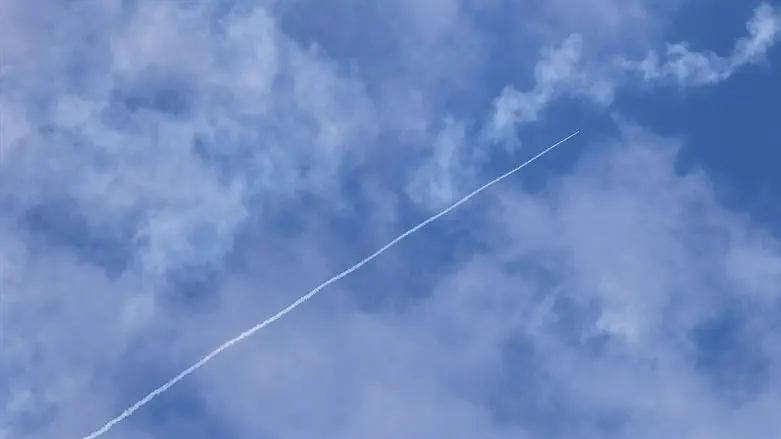 Rocket launch
Attia Muhammed/Flash90
Terrorists from the Jenin area who call themselves the "El Ayash Battalion" claim that they fired a rocket at the Ram On settlement in the Gilboa region.
The terrorists even published footage of the launch attempt. The IDF reports that they are checking the report.
This is the seventh time in recent months that terrorists from the Jenin area have attempted to launch a rocket into the area of the settlements in Gilboa.