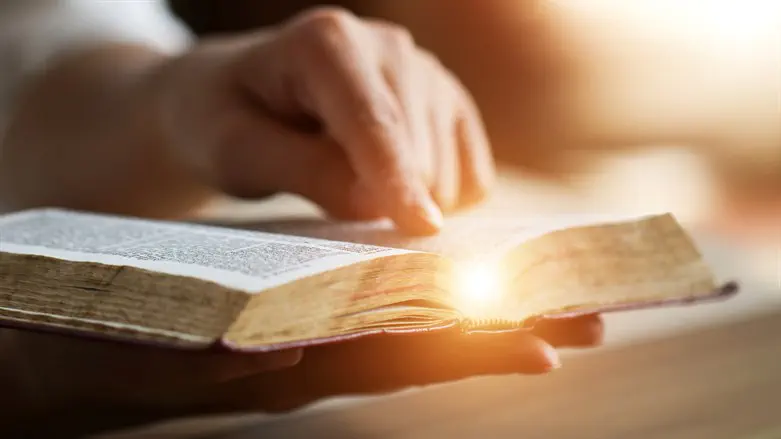 Bible (illustration)
ISTOCK
The oldest complete Hebrew Bible in existence sold on Wednesday for $38.1 million.
The Codex Sassoon, which dates back to the 9th or 10th century, was purchased by the American Friends of the ANU – Museum of the Jewish People, the New York Times reported.
The sale was one of the highest prices ever for a book or historical document sold at an auction.
The Codex Sassoon contains the 24 books of the Hebrew Bible, but is missing eight leaves, including the first 10 chapters of Genesis.
According to researchers, it originated in early 10th century Syria, giving it the status as the oldest close to complete Bible in existence.
It had been owned since 1989 by Swiss financial Jacqui Safra.
Sotheby's senior consultant for Judaica, Sharon Liberman Mintz, told the Times: "It's a masterpiece of scribal art."
The Codex Sassoon's purchase was made with a donation from Alfred H. Moses, a former ambassador to Romania. It will be donated to the museum and be put into an exhibition.
"The Hebrew Bible is the most influential in history and constitutes the bedrock of Western Civilization," Moses said in a statement. "I rejoice in knowing that it belongs to the Jewish people. It was my mission, realizing the historic significance of Codex Sassoon, to see it resides in a place with global access to all people."