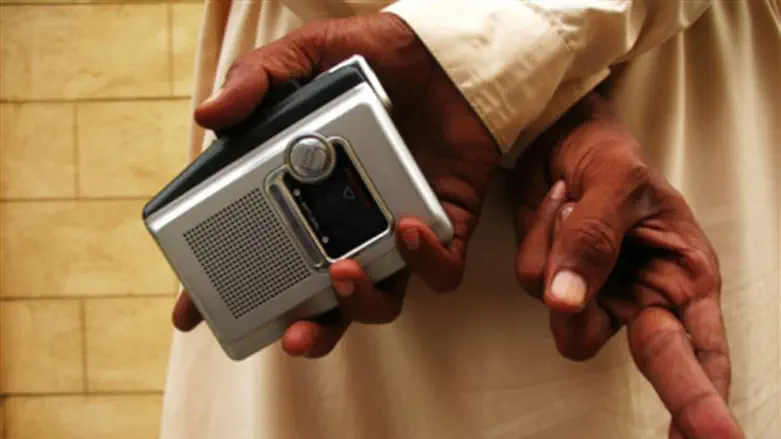 Journalism lying media lies
Thinkstock
An award-winning journalist in Germany has admitted to fabricating numerous stories for Der Spiegel.
Der Spiegel stated on Wednesday that Claas Relotius, who was named CNN's Journalist of the Year in 2014, had fabricated all or parts of 14 stories he wrote for the newspaper and had been fired.
Relotius had written about 60 articles for Der Spiegel. According to the paper, his fabrications included witnesses, sources, and quotes "on a grand scale."
The scandal "marks a low point in the 70-year history of Der Spiegel." the publication added.
Among the false stories was a report about the town of Fergus Falls, Minnesota. Relotius spent several weeks in the town and was found to have invented residents out of whole cloth and made up details and quotes.
In another instance, he fabricated an interview with NFL free agent Colin Kaepernick, who has drawn controversy for kneeling during the playing of the American National Anthem during football games.
Relotius admitted to the fabrications following an internal investigation at Der Spiegel.
"I am sick and I need to get help," he said when confronted about his stories.