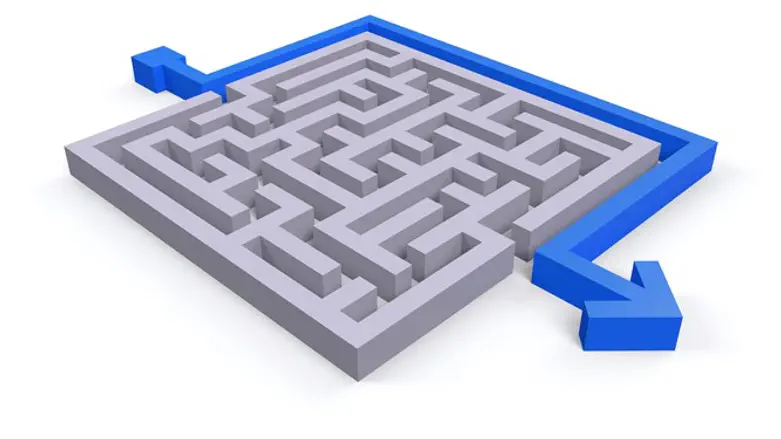 Bypassing democracy
iStock
MK Betzalel Smotrich (Jewish Home) sent a letter to the Attorney General Avichai Mandelblit Sunday, following Mandelblit's apparent intention to support the State's response to the Supreme Court regarding registering same-gender couples on the birth certificate of an adopted child.
"From various media outlets today I learned that you have decided to present in the Supreme Court a position contrary to that of the Interior Minister (which is also supported by your attorney, Raz Nazri), and that you intend to force the Interior Minister, contrary to the clear language of the law and regulations, to register in the alternate birth certificate the names of two adoptive spouses, although they are not a man and his wife," Smotrich noted at the beginning of the letter.
'Bypassing democracy' - Smotrich
Flash 90
"The Interior Minister asked that he be allowed to represent himself in the proceeding and try to convince the Supreme Court of the merits of his arguments, and that you refuse to allow it and are only willing to allow him to submit his position in a letter to be attached to your position," Smotrich added.
"In our adversarial method, which is based on presenting arguments by the litigants and their attempt to convince the judges, it is important to present the position opposing registration of the two spouses in the birth certificate in a manner that will give it the proper weight and not only to fulfill the obligation. It is clear that the addition of the Minister's position as a supplementary letter to your position, while your position is presented as 'the position of the State', does not do enough to address this need," Smotrich said.
"Therefore, I hereby inform you that insofar as you refuse to allow the Minister to represent his position through external representation, I intend to request additional Knesset Members to join as respondents in the petition to present the Interior Minister's position faithfully, orally or in writing," Smotrich told the Attorney General.
"This is not a private issue that touches upon a question of human rights, as the petitioners are trying to present, but rather a value-based social issue that concerns the structure of the family and is a matter of intense public controversy. The attempt to decide it by legal means bypassing democracy and promoting 'artificial equality' not through the Knesset is an improper attempt that I can only regret you have chosen to cooperate with."