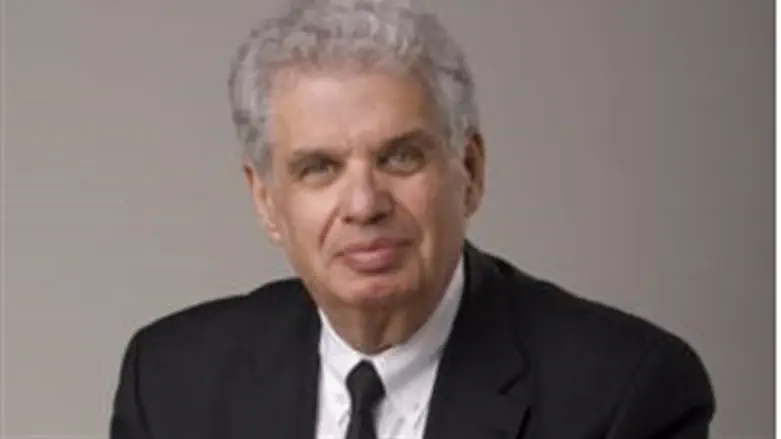 Dr. Chaim Misgav
Self
The joy in Ari Harow's enlistment as a state witness is a bit premature.What is far more important is to reiterate that whoever describes him - and not in good faith - as Binyamin Netanyahu's "Shula Zaken" (former chief aide to former Prime Minister Ehud Olmert whose testimony as state witness was a major factor in his conviction) is a bit quick to draw conclusions.
First, it must be remembered that Shula Zaken was brought to trial together with Ehud Olmert - and this is not the current case.And secondly, it is important to state that the person who financed Zaken's lawyer in the first stage - he was one of Olmert's men - led her into the Jerusalem District Court's trap.She was convicted while Olmert won that round.
The lawyer, who, as I said, was financed by Olmert's men - and in my opinion, that means that both ethical and criminal offenses of obstructing the legal process were committed - convinced her not to testify in court in order to prevent the prosecution from establishing evidence against her former boss.Shula Zaken felt trapped, for she had been falsely convicted for the offense attributed to her.
And by the time the second trial opened before Judge David Rosen in the Tel Aviv District Court, she felt that her strength was at a low ebb.She therefore recorded Olmert as he tried to oust her - and from there events turned around, leading to Olmert's bitter end.
That is not the case now.The crime of which Harow is suspected has nothing to do with Netanyahu.However, rumors say that Harow seeks to make things easier for himself in exchange for offering information on completely different subjects.The leaks from the interrogation rooms at the (police crime fighting) Lahav 433 investigations unit are, as usual, malicious, unreliable, and biased.
Once and for all I would like to know who those interrogators are, those who constantly leak classified information to their friends in the media. To me it is a disgusting phenomenon that casts aspersions on this entire unit, run by someone who was saved by the skin of his teeth from a female officer's sexual harassment complaint. Incidentally, as I understand it, the last word has not been said in that story.
But the question is why the state prosecutor or the attorney general do not clarify this despicable state of affairs - and as far as I understand, people in the State Prosecutor's Office are also involved.Otherwise, one can not understand how journalists know, as it were, the position of one prosecutor or another.
Either way, the investigations have been going on for two years or more since the last elections in fact, so it's a little hard to understand how the elites in this elite unit have not been able to come up with any real evidence yet.The attempt to recruit a state witness certainly attests to the weakness of the evidence collected so far, which would have justified the closure of the investigation files - but this will not happen.
The recruitment of Ari Harow is a little disturbing, therefore, from a public standpoint as well.The overall impression is that this is indeed an endless, inherently anti-democratic campaign. "Affiliated" commentators get up and broadcast on the various channels and the nonsense they utter smells of a desire to shoot an arrow randomly, and then paint the target around the spot in which it lands .Some of these commentators I know - and I can testify that none of them are free of political bias. Some of them even carry a considerable personal chip on their shoulder.
Which brings me back to the so-called super-unit in Lod.I have no doubt that what the arrogant investigators have been searching for in vain for so long, all the while harming the proper conducting of the investigation by leaking information, will not be handed over to them by Ari Harow.

The author of the article is a lawyer with a doctorate in law.Lecturer in Criminal Law at Netanya Academic College.
Translated by Mordechai Sones