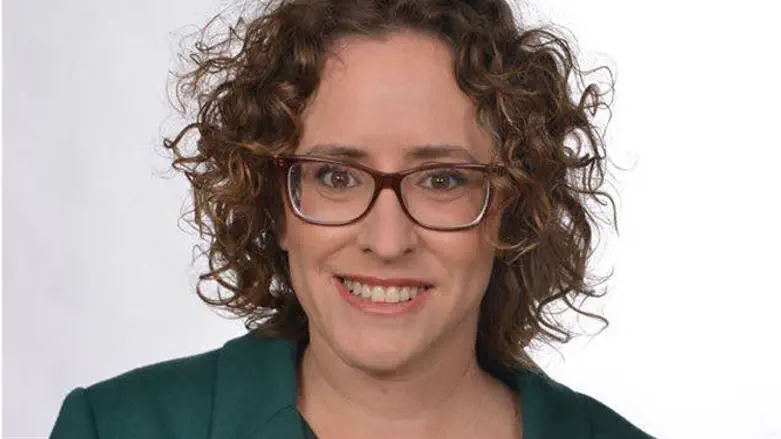 Yael Cohen-Paran
PR
MK Yael Cohen-Paran (Zionist Union), one of the founders of the "Green movement", attacked Prime Minister Binyamin Netanyahu Tuesday, likening an ammonia plant in the northern coastal city of Haifa which the Prime Minister has pledged to keep operational to Nazi gas chambers used to murder Jews in the Holocaust.
"Specifically on the day when we commemorate the millions who were murdered in the gas chambers, the Prime Minister decides to intervene in favor of the ammonia tanks which endanger the lives of a million men and women from death by gas," tweeted Cohen-Paran on her Twitter account.
Shocked readers responded to the MK's comparison and said among other things that "this is one of the craziest tweets in the annals of Hebrew Twitter."
Others wrote "did you really tweet this or did someone hack your account" and "I recommend you get rid of this embarrassing tweet."
.