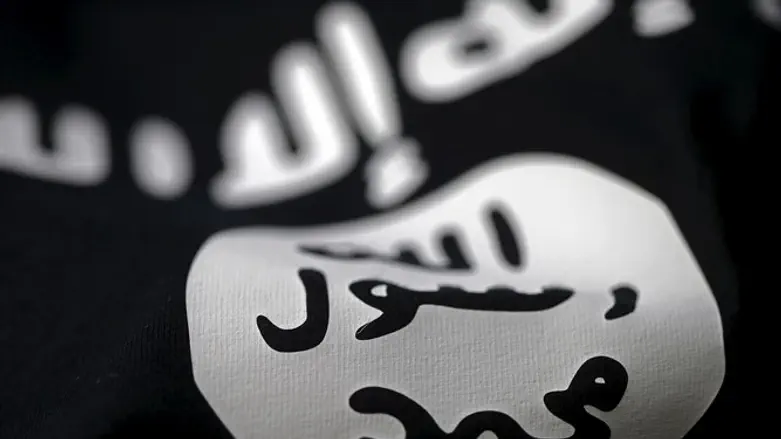 Islamic State (ISIS) flag
Photo: Dado Ruvic / Reuters
As the investigation into the identity and motives of the teenager who went on a rampage in a train in the Bavarian city of Wurzburg continues, another clue has been found.
The 17-year-old, reportedly an Afghan migrant, seriously wounded three and lightly wounded one more when he entered the train and started slashing with an axe and a knife, only stopping when he was shot dead.
Reports had already come in that the terrorist had shouted "Allahu Akbar" upon embarking on his rampage, indicating Islamist motives.
Now an ISIS flag had been found in his room, according to a report by Metro, quoting German officials, giving a more specific indication of the ideology that drove him to commit these deeds.