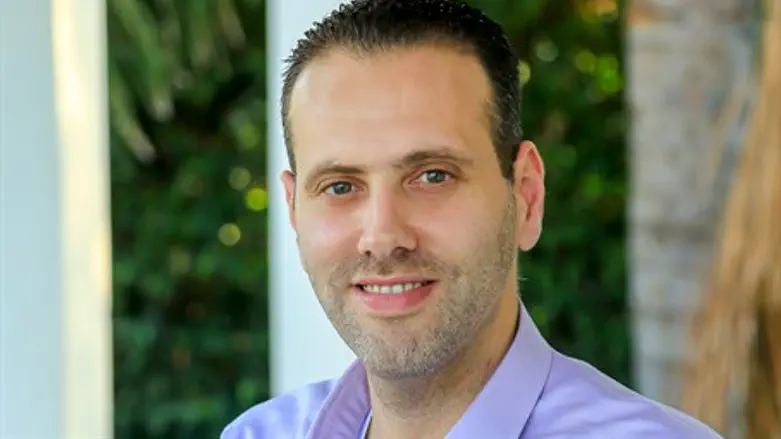 MK Miki Zohar
Photo: Edi Israel
The Ministerial Committee for Legislation is to debate on Sunday the "Shabbat Law" which was first proposed two weeks ago by Likud MK Miki Zohar, but the hearing was postponed due to a dispute with the Kulanu party.
As it is with the balance of power, nine ministers are backing the law, and three are opposed. Ministers from the Jewish Home, Shas and United Torah Judaism have already expressed their support for the proposal, and four Likud ministers on the committee also support it.
MK Yariv Levin is the only Likud member who is not going to vote for the law, but party leaders say that his position may change.
Two Kulanu MKs will oppose the law no matter what. The party claims that the bill contradicts the coalition agreement talks about maintaining the status quo and obstruction of private legislation on religion and state that finalized the formation of the coalition.
Heading the faction opposition is MK Rachel Azaria who charged that "The law that MK Zohar has filed has a unilateral change of the status quo on Shabbat, as opposed to the coalition's agreement."
"Our goal should be that people enjoy their Shabbat more and work less. As long as the legislation is set in one direction only - we cannot make any headway," claimed Azaria, hinting that her party could use its right to veto the proposal, in accordance to the coalition agreement.
In response, MK Miki Zohar told Arutz Sheva that, "In recent days I have been working in every way possible to bring the bill to the Knesset. Political pressure has been put on me and I have no intention to surrender. On Sunday, the ministerial committee will pass the bill which will then be passed to the preliminary reading in the Knesset plenum. There is no dispute that anyone who decided not to support the law will owe the public an explanation."
According to the bill, which is aimed to prevent commercial activity on Shabbat, business owners would be allowed to sue competitors that did not receive special permission from the Minister of Economy to open on Shabbat for financial damages, and make it illegal to condition a rental contract or a work contract on remaining open or working on Shabbat.
Yesterday, Arutz Sheva revealed the government decided to transfer the handling of stores opening on Shabbat to a newly set up task force for this purpose, and will be headed by Eli Groner, Director of the Prime Minister's Office, accompanied by office managers from various factions.
The team will allocate a period of six months during which they will draft an outline to be agreed upon by all the parties of the coalition to preserve the character of Shabbat all over the country.