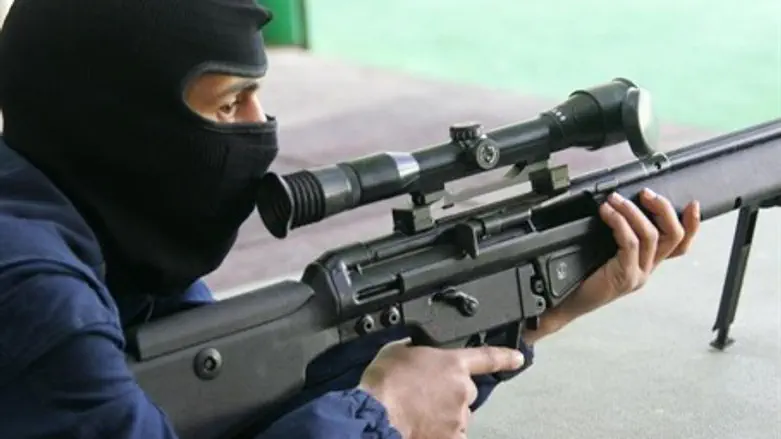 Saudi executioner
AFP file
On Monday, a Saudi court sentenced 20 people in connection with the 2004 terror attack on the US consulate there, BBCNews reports. 
The US Consulate in Jeddah was stormed on December 6, 2004 by al Qaeda-linked groups, killing 9 and wounding untold dozens of Saudi citizens and foreign nationals. Of the sentenced, one man was condemned to death, while 19 others face prison sentences ranging from 18 months to 25 years. 
BBC notes that the Saudi Press Agency has revealed that the condemned man's body will be publicly displayed after his execution - the most severe form of punishment under the nation's Islamic legal code, sharia law. 
Reuters adds that the other men sentenced on Sunday and the 35 facing hearings this week are accused of belonging to the same terror group as the attackers, and of supporting the Jeddah attack and another at the Rabigh petrol refinery the same year.
The Saudi authorities stepped up their crackdown on al-Qaeda-linked groups in the wake of the consulate attack, capturing or killing many senior militants, and forcing others to flee to Yemen.