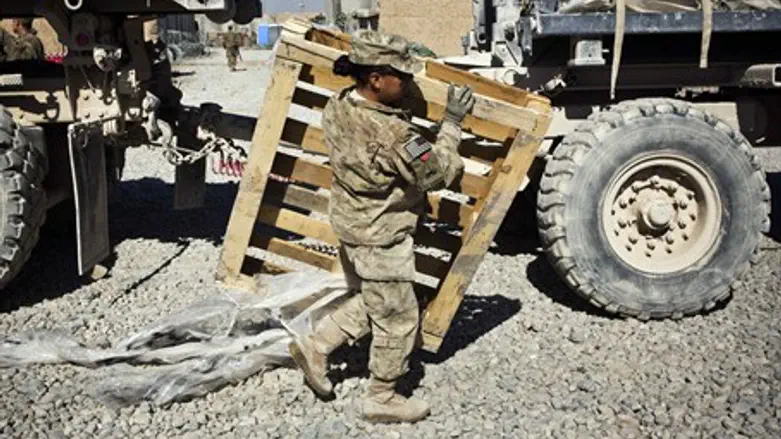 Female US infantry soldier, Kandahar, Afghani
Reuters
US Defense Secretary Leon Panetta has lifted the official military ban on women in combat at the recommendation of the Joint Chiefs of Staff.
The move, which comes as Panetta is poised to leave his post, overturns a 1994 Pentagon ruling restricting women from combat roles that include infantry, armor and artillery.
"The time has come to rescind the direct combat exclusion rule for women and to eliminate all unnecessary gender-based barriers to service," wrote Gen. Martin E. Dempsey, chairman of the Joint Chiefs of Staff in a letter to Panetta dated January 9.
The change, which is expected to be implemented over a three-year period, opens the door to hundreds of thousands of jobs in front-line positions, according to defense officials.
In reality, however, women in the United States Armed Forces have spent years serving close to the front lines in Afghanistan, Iraq and elsewhere abroad. 
By 2012, more than 130 women had died, and more than 800 women had been wounded in the U.S. involvement in Iraq and Afghanistan.