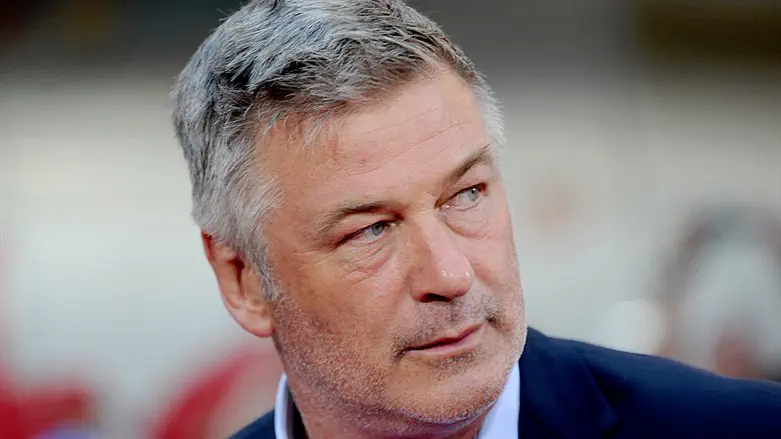 Alec Baldwin
Reuters/Dennis Van Tine/ABACAPRESS.COM
The weapons supervisor charged with involuntary manslaughter in the shooting death of a cinematographer on the New Mexico set of the Alec Baldwin film "Rust" was charged on Thursday with evidence tampering for allegedly passing drugs to someone else on the day of the shooting, The Associated Press reported.
Hannah Gutierrez-Reed "did transfer narcotics to another person with the intent to prevent the apprehension, prosecution or conviction of herself," the special prosecutors appointed in the case said in a Santa Fe County court filing. They gave no further details.
Gutierrez-Reed's attorney Jason Bowles called the move "retaliatory and vindictive."
Gutierrez-Reed is the sole remaining defendant in the case after prosecutors in April dropped an involuntary manslaughter charge against Baldwin, who was pointing a gun at cinematographer Halyna Hutchins during a rehearsal when it went off, killed her and injured director Joel Souza on Oct. 21, 2021.
Baldwin had denied wrongdoing and pleaded not guilty in February before the charges were dropped. Prosecutors can still refile charges against Baldwin.
The new charge comes a week after prosecutors alleged in a court filing that Gutierrez-Reed was drinking and smoking marijuana in the evenings during the filming of "Rust" and was likely hungover on the day a live bullet was placed into the gun Baldwin used.
The case against Baldwin appeared to be fraught from the start, when special prosecutor Andrea Reeb was forced to resign amid defense claims that she had a conflict of interest.
Baldwin last year reached an undisclosed settlement with Hutchins' husband and their child. Earlier this month, the parents and sister of Hutchins filed a new lawsuit against Baldwin and others involved in the film.
In November, Baldwin filed a lawsuit in California against several individuals associated with the film, alleging wrongdoing against someone in relation to the shooting.