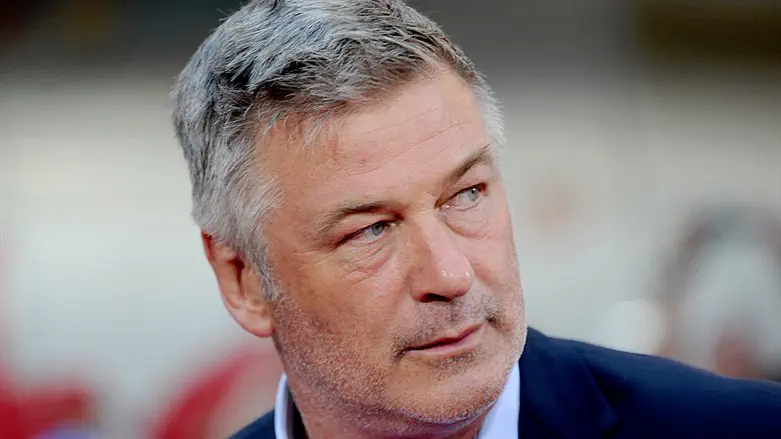 Alec Baldwin
Reuters/Dennis Van Tine/ABACAPRESS.COM
The parents and sister of "Rust" cinematographer Halyna Hutchins have filed a new lawsuit against actor Alec Baldwin and others involved in the film, NBC News reported Thursday.
Attorney Gloria Allred announced that the lawsuit was filed in Los Angeles County Superior Court on behalf of Anatolii Androsovych, Hutchins' father, Olga Solovey, Hutchins' mother; and Svetlana Zemko, Hutchins' sister.
The lawsuit alleges battery, negligence, intentional infliction of emotional distress and loss of consortium, which Allred said is "a claim which seeks to recover compensation for damages to certain relationships that are mutually dependent."
Hutchins, 42, was killed in October of 2021 during filming for "Rust" in New Mexico. Baldwin was rehearsing with a pistol for a scene when the gun went off, killing Hutchins and wounding director Joel Souza.
Hutchins' parents and sister, who are based in Ukraine, did not appear at Thursday's news conference, but a brief video of Hutchins' mother and sister was played in which they commented on the lawsuit.
The lawsuit comes a week after New Mexico prosecutors formally charged Baldwin with involuntary manslaughter in the fatal shooting. "Rust" armorer Hannah Gutierrez-Reed was also charged.
Baldwin has said that he had no idea how a live bullet got onto the set.
Baldwin last year reached an undisclosed settlement with Hutchins. Allred clarified on Thursday that the previous settlement was for Hutchins' husband and their child and was separate from this one.
In November, Baldwin filed a lawsuit in California against several individuals associated with the film, alleging wrongdoing against someone in relation to the shooting.