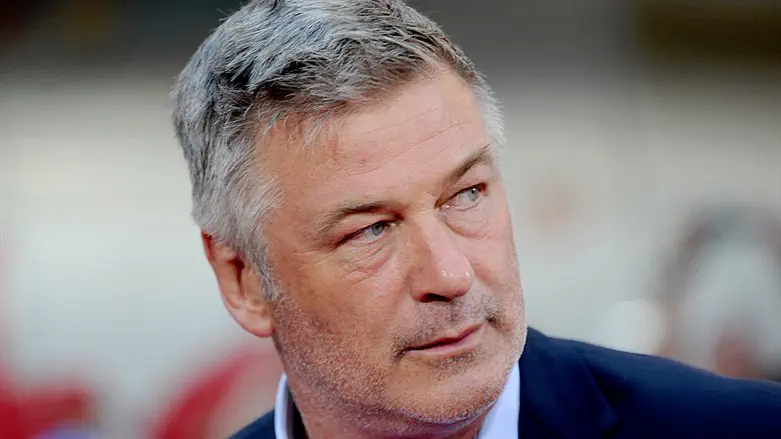 Alec Baldwin
Reuters/Dennis Van Tine/ABACAPRESS.COM
Charges have been dropped against actor Alec Baldwin in the fatal shooting of cinematographer Halyna Hutchins on the set of his Western movie "Rust," his lawyers said Thursday, according to NBC News.
"We are pleased with the decision to dismiss the case against Alec Baldwin and we encourage a proper investigation into the facts and circumstances of this tragic accident," Baldwin's lawyers, Luke Nikas and Alex Spiro, said in a joint statement.
The office of New Mexico First Judicial District Attorney Mary Carmack-Altwies declined comment to NBC News on Thursday.
Baldwin was charged this year in Hutchins' fatal shooting on October 21, 2021, on the New Mexico set of the Western movie "Rust."
He has denied wrongdoing and pleaded not guilty in February.
Baldwin was rehearsing with a pistol for a scene when the gun went off, killing Hutchins and wounding director Joel Souza.
The case against Baldwin appeared to be fraught from the start, when special prosecutor Andrea Reeb was forced to resign amid defense claims that she had a conflict of interest.
Baldwin last year reached an undisclosed settlement with Hutchins' husband and their child. Earlier this month, the parents and sister of Hutchins filed a new lawsuit against Baldwin and others involved in the film.
In November, Baldwin filed a lawsuit in California against several individuals associated with the film, alleging wrongdoing against someone in relation to the shooting.