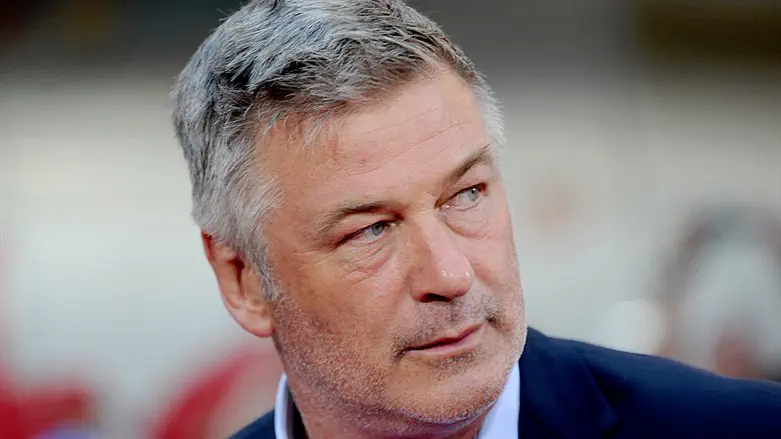 Alec Baldwin
Reuters/Dennis Van Tine/ABACAPRESS.COM
New Mexico prosecutors on Tuesday charged actor Alec Baldwin with involuntary manslaughter in the fatal shooting of cinematographer Halyna Hutchins on the set of the movie "Rust", NBC News reported.
The announcement comes after First Judicial District Attorney Mary Carmack-Altwies said earlier this month that her office would be seeking manslaughter charges against Baldwin and "Rust" armorer Hannah Gutierrez-Reed for their alleged roles in Hutchins' death.
There is probable cause that Baldwin "committed involuntary manslaughter" in an "unlawful act" with his negligent "use of a deadly weapon," special investigator Robert Shilling wrote in a complaint.
The scene that played out in front of Hutchins did not require any shots to be fired, according to the complaint.
"When reviewing the script and witness interviews, for this particular scene and close-up shot, evidence indicates the scene/shot did not require the weapon to be fired," Shilling wrote, according to NBC News.
Baldwin was holding the Colt .45 during rehearsals for the film when it discharged, killing Halyna Hutchins and wounding director Joel Souza in October 2021.
"It is also determined by consultation with expert armorers that in a rehearsal, a plastic gun or replica gun should be used as no firing of blanks is required," according to the complaint.
"However (Baldwin) fired the single action .45 long colt revolver resulting in the discharge of a projectile that struck and traveled through the right armpit of Halyna Hutchins, exited her back ... then struck Joel Souza in the right shoulder and lodged into his right back."
Baldwin will make his initial court appearances within the next 15 days and officials have said he can appear in these first court appearances remotely.
Baldwin has said that he had no idea how a live bullet got onto the set.
"Someone is responsible for what happened, and I can't say who that is, but it's not me," Baldwin said in an interview following the incident, adding, "Honest to god, if I felt I was responsible, I might have killed myself."
Assistant director David Halls, who handed Baldwin the weapon and told him it was "cold" -- industry speak for safe -- has agreed to plead guilty to negligent use of a deadly weapon. He will serve a suspended sentence and six months of probation.
Baldwin last year reached an undisclosed settlement with the family of Hutchins. In November, he filed a lawsuit in California against several individuals associated with the film, alleging wrongdoing against someone in relation to the shooting.