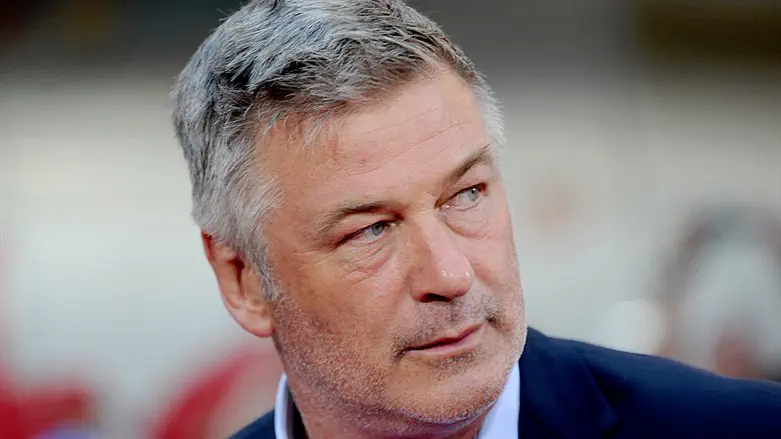 Alec Baldwin
Reuters/Dennis Van Tine/ABACAPRESS.COM
A new forensics report on the gun that discharged on the set of the film "Rust" in New Mexico in 2021, killing cinematographer Halyna Hutchins and injuring director Joel Souza, alleges that actor Alec Baldwin pulled the trigger, CBS News reported Wednesday.
The findings, which come from an analysis of the revolver Baldwin was using to rehearse a scene when it fired, are inconsistent with the actor's account of what happened.
The results of the analysis suggest that charges could be refiled against Baldwin after they were dropped earlier this year, with New Mexico prosecutors saying at the time they had received new information about the incident warranting an additional forensic examination of the weapon.
The report, dated August 2, was prepared by firearms expert Lucian Haag and forensics consultant Michael Haag for Santa Fe County special prosecutors Kari T. Morrissey and Jason J. Lewis, court filings show.
The report appears in a motion filed Tuesday by attorneys for "Rust" armorer Hannah Gutierrez-Reed, who is still facing an involuntary manslaughter charge in connection with the fatal shooting. She has pleaded not guilty in the case, which is scheduled to go to trial this December.
Baldwin had denied wrongdoing and pleaded not guilty in February before the charges were dropped.
The new forensics report includes images and detailed descriptions of the gun and cartridges, as well as still images of Baldwin handling a revolver on the "Rust" set at some point during filming, according to CBS News. Written observations of those still images note how the actor's finger appears to be on or near the trigger as he is cocking the gun.
"Although Alec Baldwin repeatedly denies pulling the trigger, given the tests, findings and observations reported here, the trigger had to be pulled or depressed sufficiently to release the fully cocked or retracted hammer of the evidence revolver," Lucien Haag wrote in the report.
Baldwin's attorney did not immediately comment on the report.