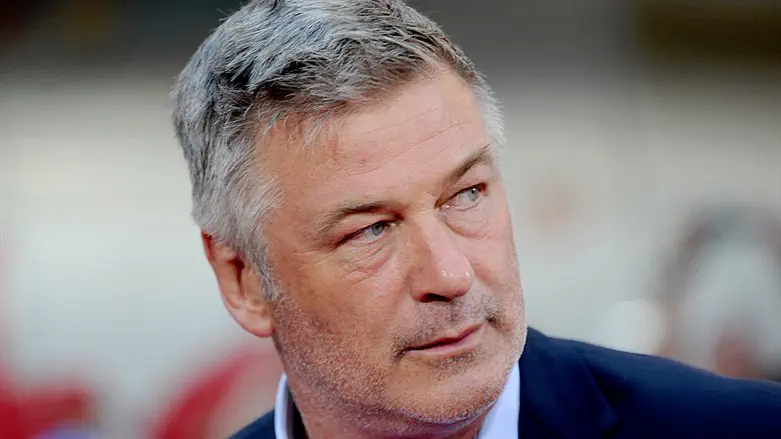 Alec Baldwin
Reuters/Dennis Van Tine/ABACAPRESS.COM
Defense attorneys for actor Alec Baldwin are seeking to disqualify the special prosecutor in the case against him stemming from the fatal shooting of a cinematographer on a New Mexico film set, The Associated Press reports.
In a motion filed Tuesday in Santa Fe-based district court, Baldwin's legal team said Andrea Reeb's position as a state lawmaker prohibits her under state law from holding any authority in a judicial capacity.
Reeb is "exercising either the executive power or the judicial power, and her continued service as a special prosecutor is unconstitutional," Baldwin's team argued in the motion.
Reeb, a Republican, was elected to the state House of Representatives in November and started her term last month.
The office of Santa Fe District Attorney Mary Carmack-Altwies dismissed the idea that Reeb would be disqualified. In a statement, the office characterized the motion as nothing but a legal diversion.
New Mexico prosecutors last week formally charged Baldwin with involuntary manslaughter in the fatal shooting of cinematographer Halyna Hutchins on the set of the movie "Rust".
The announcement came several weeks after Carmack-Altwies said that her office would be seeking manslaughter charges against Baldwin and "Rust" armorer Hannah Gutierrez-Reed for their alleged roles in Hutchins' death.
Baldwin and Gutierrez-Reed are scheduled to make their first court appearance by video conference in late February.
Baldwin was holding the Colt .45 during rehearsals for the film when it discharged, killing Hutchins and wounding director Joel Souza in October 2021.
The actor has said that he had no idea how a live bullet got onto the set.
"Someone is responsible for what happened, and I can't say who that is, but it's not me," Baldwin said in an interview following the incident, adding, "Honest to god, if I felt I was responsible, I might have killed myself."
Baldwin last year reached an undisclosed settlement with the family of Hutchins. In November, he filed a lawsuit in California against several individuals associated with the film, alleging wrongdoing against someone in relation to the shooting.