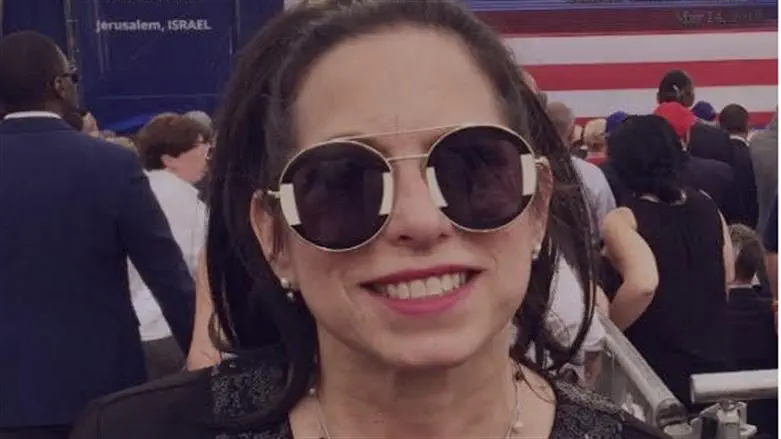 Cindy Grosz
C.G.
It seemed as if James Caan was ageless, until his untimely death last week at the age of 82.
If you asked women over fifty years of age, they would tell you that they all cried as they watched Caan's portrayal of Brian Piccolo in Brian's Song from 1971. The television movie broke all records for made-for-television movies that ended up in movie theaters. Co-star Billy Dee Williams remembered Caan with a recent photo and the caption, "roommates and friends until the end."
Those two decades younger, and followers of Stephen King, remember Caan from the movie, Misery, where the disease wasn't cancer, but a crazy fan who terrorized him.
Younger audiences loved Caan as the father in the Christmas classic, Elf.
Television audiences watched him for several seasons in the hit, Vegas, which is currently syndicated.
And, everyone actually believed James Caan was the best Italian actor ever in his only Academy Award nominated role in The Godfather.
Caan wasn't Italian. He was the son of German Jewish immigrants. He really was the symbol of a New York Jew. He grew up in the Bronx and went to college on Long Island.
Like me, he was a Jewish patriot. He was a Zionist and supported Israel and Jewish causes.
Jimmy Caan stood out among his peers. He was a conservative. He watched Fox News and voted for Donald Trump. He met with Israeli Prime Minister Benjamin Netanyahu and his wife.
James Caan didn't hide his political views. However, he didn't make them define him. It didn't stop James Caan from getting acting roles. He worked until his unexpected death and several projects will premiere posthumously within the next year.
Caan worked with the most liberal in Hollywood, from Barbra Streisand to Rob Reiner. They were the first to publicly acknowledge condolences after news of his death, with fond memories. Outspoken anti-Trumper and his Godfather co-star, Robert DeNiro, called him a lifelong friend.
James Caan stands under casino lights in a scene from the 1974 film "The Gambler
Paramount/Getty Images
The Legacy Of Caan
Jimmy Caan will live on in our favorite films. His death teaches all of us three valuable lessons:
-In a time of horrible Black-White relations, I suggest in memory of James Caan, watch Brian's Song and learn how Brian Piccolo and Gale Sayers made history living together and loving each other.
-James Caan loved his craft. He didn't want to be a politician. He had the clout, money and friends to have a republican voice, but chose not to. His conservative views weren't a secret, but he felt actors should be actors and politicians should have political voices.
-James Caan was born a Jew and died a Jew. He wasn't religious and had children born to non-Jewish mothers. Caan said he loved Israel and didn't like people who didn't. Too many performers today, including Jewish stars, feel they have to abandon the Jewish state or support anti-Jewish issues like critical race theory, and a curriculum that supports the boycott, divestment and sanctions movement.
My favorite role of James Caan was when he portrayed Jewish showman and lyricist Billy Rose in Funny Lady. The 1975 film was the sequel to Funny Girl, focusing on Rose's marriage to Fanny Brice. It was a role in which Caan could find similarities to his own life. Both men were Jewish, born and educated in public schools in New York and both were respected showmen.
Billy Rose founded the Billy Rose Sculpture Garden at the Israel Museum in Jerusalem, Israel. For a while, Caan left acting and taught a masterclass at the Hebrew University of Jerusalem.
Rest In Peace, James Caan, and as we say in Jewish: May Your Neshoma (soul) Have An Aliyah (prayer).
Cindy Groszis The Jewess Patriot, Talk Radio's Premiere Jewish Activist syndicated through Real Talk Radio and the Black and White Network. The show streams through iHeart, Spotify and Deezer and out of Israel through Jewish Podcasts. She is the chair of Jewish Vote GOP and a Jewish advisor for many 2022 candidates. She can be reached through [email protected]