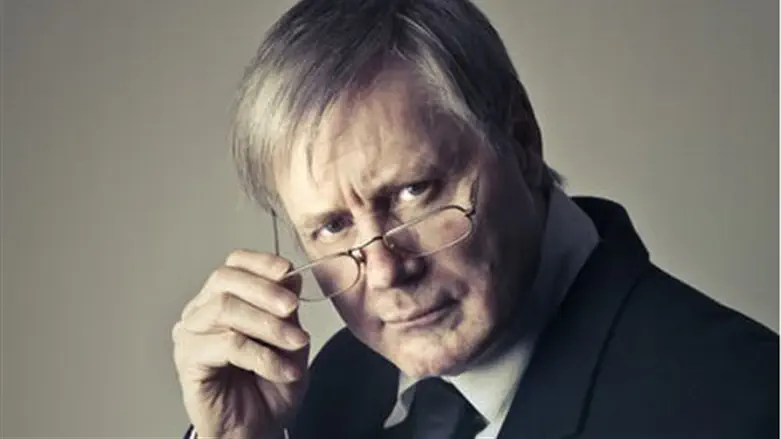 AD TIPS
pexels-photo-756484
Marketing is a broad term, and for very good reason. Marketing is endless. There's always more that you can do in marketing. While some people may specialize in advertising or sales and merchandising, all of these are specializations in helping you market your product or service.
Where to begin?
You begin with the same place that brick and mortar stores begin with. Do you notice how shopkeepers sweep the street in front of their stores in the morning before they open, and keep their windows clean? You need to do the same thing with your website. Everything needs to look clean and you need to make a reputable first impression. In the same time it takes you to walk by a store that you know you don't want to shop at, which is less than five seconds, that's how long you have to convince somebody that your website is someplace they want to be. It needs to be clean and it needs to look reputable immediately.
Does everything work?
If you have walked into a shop to buy something only to find that the shopkeeper can't help you because his cash register is not working. Just as a brick and mortar shop opens every day and is certain that their cash registers and everything else is working, you must do the same with an online shop or even a contact form, as that is a prelude to closing a deal. Your site should be checked for errors and they should be fixed. Google uses special bots to crawl your site and detect errors, which can negatively affect your search results. There are several free sites that you can use online to check for errors and find ways to optimize your site. Search MX toolbox and Webpage test, to name a couple.
What is site optimization?
It's the same as if you go to a grocery store and they have one checker open and 20 people in line versus another store that has three checkers open and no waiting. Another example can be how well trained those checkers are. Is there a public restroom available and clean? All these are examples of real world optimization that can be transferred over to your user experience.. Is your website sluggish? Then maybe you need to crunch your images so that they will load faster. There are many free services online where you can upload the images on your website and they will convert them into a smaller file usually with undetectable quality loss. Use a CDN Content Delivery Network to deliver content from a different server thereby reducing the load time for your users.
Check your content quality
Be sure you go over your content and fix any typos and grammar problems. Check the format and syntax and be sure everything is typographically perfect.
Broaden your offerings
You've seen it before, a highly specialized brick and mortar store that goes out of business because there is not enough traffic or interest in that one product. By having a wider product line you increase your chances of making sales. Even successful products widen their line in order to maximize their customer base. For example, Levi's has broadened from just jeans now sells a whole array of products including shoes.
Advertise
Just as you see in the newspapers and on television there are advertisements for department stores, car dealers and other brick and mortar stores. The same goes with any product service for charity, you need to share your message with your potential clients. What you want to do is find where your niche clients gather in large numbers and that is where you want to promote your offerings.
Arutz Sheva readers are over one million strong per month. Our marketing team is able to help you in all aspects of creating and launching a professional advertising campaign. Arutz Sheva readers are a highly targeted niche of amazing individuals just like you, primarily from the United States Israel and around the world.
Contact Arutz Sheva and get started with your marketing campaign.