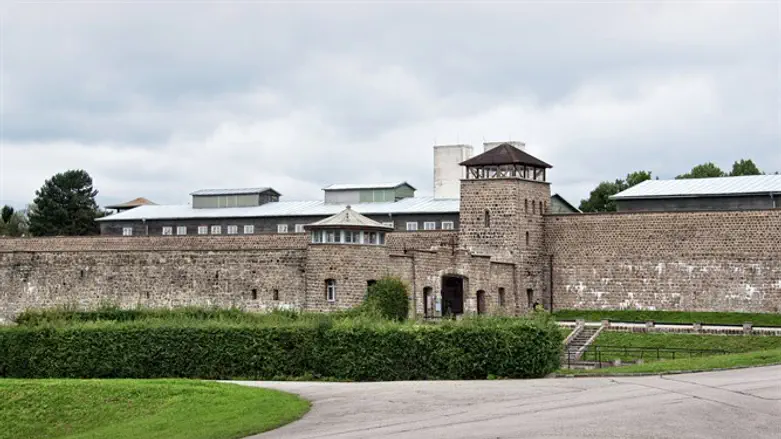 Mauthausen concentration camp
iStock
A German court decided to not put a former Nazi SS guard on trial to face charges of being an accessory to more than 36,000 murders when he allegedly served as a guard at the Mauthausen concentration camp.
The Berlin state court on Friday announced that it does not have enough evidence to place the 95-year-old man, identified only as Hans Werner H, at Mauthausen and to support the charges of accessory to murder, the Associated Press reported.
The man admits to serving in the SS, but says he was never in Mauthausen, though he served as a guard at a satellite camp.
More than 36,000 people were killed at Mauthausen during the time he is said to have served at the camp, from October 1944 to May 1945. He is not accused of a specific killing, however.
The 2011 conviction in Munich of former concentration camp guard John Demjanjuk as an accomplice in the murders of nearly 30,000 Jews in the Sobibor death camp in Poland set a precedent in that being a guard at a death camp was sufficient to prove complicity in murder.