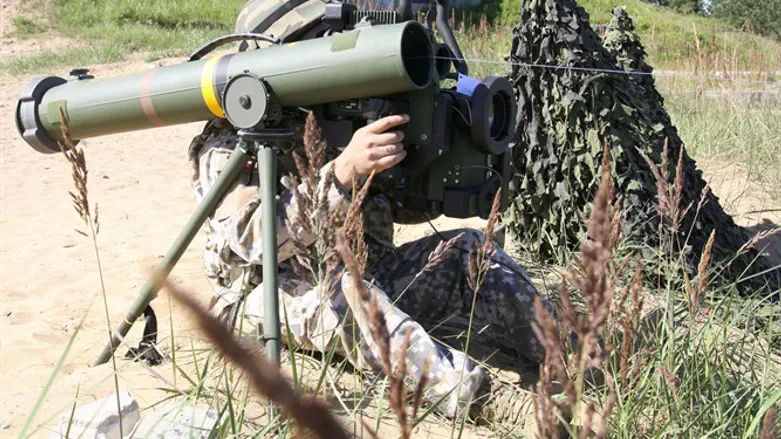 SPIKE LR missile system of Rafael
Rafael Spokesman
The Latvian Defense Ministry signed a contract this week to receive the Spike missile system developed by Rafael.
The missiles will be manufactured and supplied by Eurospec in collaboration with Rafael, Diehl, and Rheinmetall.
The Spike missiles, widely used by the IDF and many armies around the world, are precision guided missiles that can be launched from a variety of ground, land, air, and naval platforms for ranges of up to 30 kilometers.
To date, Rafael has sold more than 29,000 "Gil" variety missiles to 29 countries. Rafael recently won a contract to manufacture and supply 1,000 Gil-2 missiles for the IDF.
Latvia
iStock