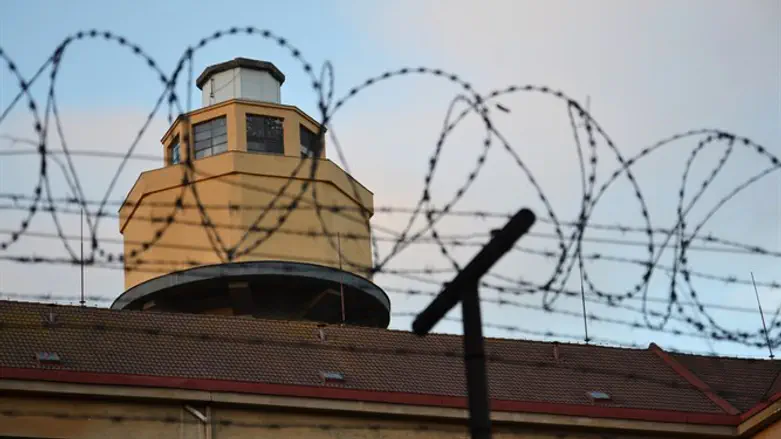 IDF Jail
istock
The IDF will close its military prisons and build a new incarceration facility in Bet Lid.
The new base in Bet Lid will also unite all the various aspects of the IDF justice system, such as military courts and the IDF's Military Advocate General, under one roof, The process of moving to Bet Lid is expected to take two years.
Currently, the IDF has two military prisons- Prison Four in Tzrifin and Prison Six in Atlit. The bases have long been dogged by allegations of abuse, hazing, and generally poor conditions.
The IDF's prison system came under public scrutiny in October after a female soldier jailed for possession, use, and sale of marijuana collapsed and died at Prison Four.
A soldier who was imprisoned with the deceased woman told Channel 2 that the poor quality of health care offered meant that it was only a matter of time until a detainee died.
"It was just a question of time for when this would happen," she said. "When a soldier complains that something hurts, they assume that you just want to get medical leave. You have to fight to see a doctor - in this case, it ended in death - it's completely a story of neglect."
In 1997, prisoners at Haifa's Prison Six took staff hostage in protest over what they claimed was the chronic neglect of their medical and nutritional needs.