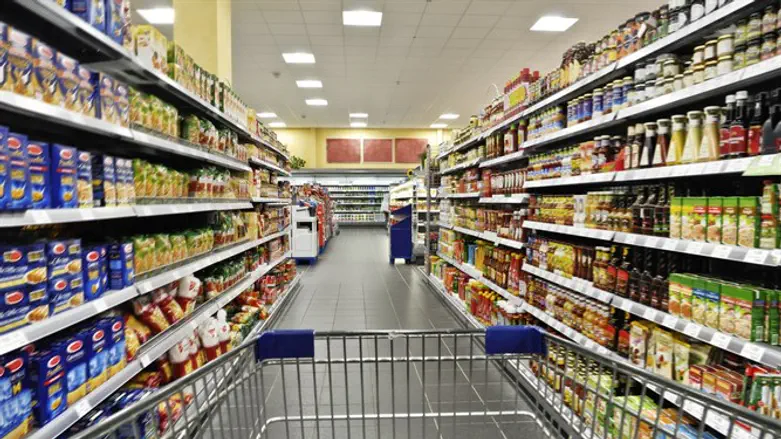 Supermarket
iStock
Following a wave of ramming attacks across Europe, as well as more conventional terror attacks including stabbings, shootings, and bombings, the ISIS terror organization is preparing a silent terror wave against American and British consumers.
While recent attacks in continental Europe have drawn front-page coverage around the globe, including a pair of attacks in Spain last month which left 16 civilians dead, ISIS terrorists have been quietly laying the groundwork for a far less bombastic – but potentially deadly – plot against the US and UK.
Security experts have uncovered evidence Islamic State terrorists are plotting to poison food in supermarkets across the US and Britain, according to a report by SITE Intelligence Group, an American terrorism monitor.
According to SITE, ISIS has been instructing members in the West to inject a cyanide-based mixture into food being sold at supermarkets.
Since Iraqi security forces recaptured Mosul from ISIS in July, additional evidence of a terror plot targeting Western food supplies was found, the Italian ANSA news outlet reported.
Evidence of poisoned food tests were found in Mosul, with Iraqi prisoners used as "human guinea pigs", the Daily Mail reported.
While the recent calls for poisoning supermarket supplies in the West is not the first of its kind, it appears to be the first coordinated, large-scale effort involving poison.
In 2016, a 22-year-old man who claimed allegiance to ISIS was charged with lacing cocaine with pesticides, then distributing the laced drugs at nightclubs in the San Francisco Bay Area, ABC reported.