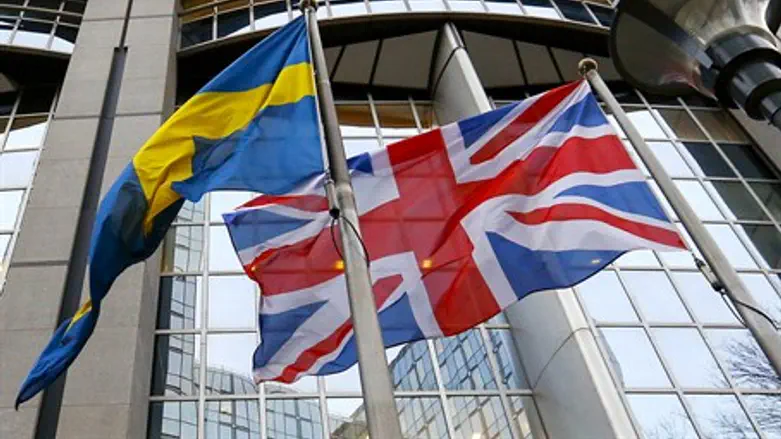 European Parliament
Reuters
European Union's Foreign Affairs Council has decided to adopt the French peace initiative, according to a statement released Monday afternoon.
"The Council welcomes the Joint Communiqué on the Middle East peace initiative adopted at the Ministerial meeting in Paris on 3 June 2016," it read.
"The Council reiterates its support for a just, sustainable and comprehensive resolution of the Israeli-Palestinian conflict, and peace and stability in the region. The EU is determined, alongside other international and regional partners, to bring a concrete and substantial contribution to a global set of incentives for the parties to make peace.
"The Council also reaffirms the European proposal, as endorsed in the Council Conclusions of December 2013, of an unprecedented package of political, economic and security support to be offered to and developed with both parties in the context of a final status agreement."
The Foreign Affairs Council consulted with the Quartet, comprised of the United States, the European Union, Russia and the United Nations, before coming to its decision. A full report will be released this weekend, though Israeli officials are already concerned about its content.
Officials in Jerusalem have not yet commented on the statement.