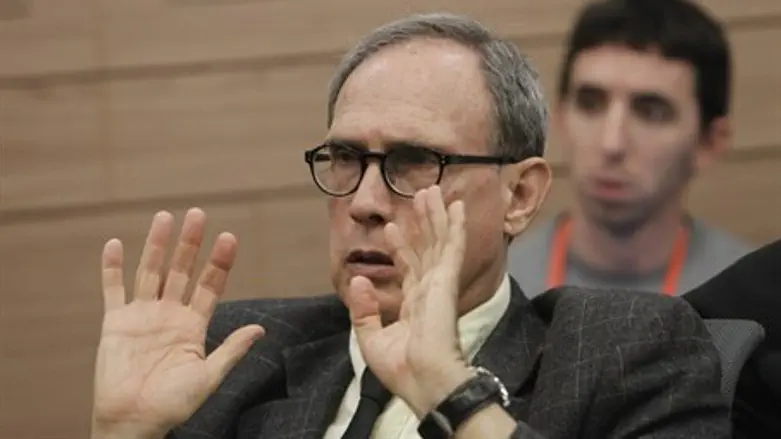 Nahman Shai
Flash 90
Culture and Sport Minister Miri Regev (Likud) has criticized MK Nahman Shai (Zionist Union), after the latter told the Knesset Channel that cultural institutes can only be set up in the center of the country, and not in the periphery.
"Ladies and gentlemen, I am embarrassed to present to you the comments from the former director of the Ministry of Culture, the elitist, aloof and arrogant MK, Mr. Nahman Shai. He stated on the Knesset Channel this week that it's impossible to set up cultural institutions in the periphery because it's not good enough, and that only Tel Aviv can produce culture," she wrote on her Facebook page.
Regev continued: "This explains much about the distorted perspectives against which I am forced to fight. I have seen this shocking clip again and again, and I couldn't believe that we're in the year 2016 and that the Zionist Union dares to patronize millions of Israeli citizens. It's a shame."
The minister closed by saying, "For as long as I am here, a rich and glorious culture will grow in the periphery - despite you and in spite of you. Nahman, the public has said its piece, go have a drink of water."