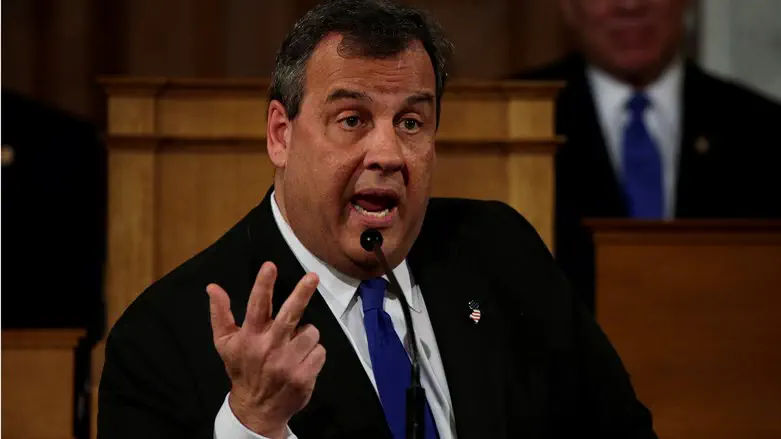 Chris Christie
REUTERS/Dominick Reuter
Former New Jersey Gov. Chris Christie on Tuesday filed to run for president, ahead of the formal announcement of his second bid for the White House, CNN reported.
His Tuesday evening announcement will come a day after fellow Republican Chris Sununu, the governor of New Hampshire, opted against running and less than 24 hours before former Vice President Mike Pence officially enters the race. Pence filed his declaration papers on Monday.
Former President Donald Trump, Florida Gov. Ron DeSantis, former South Carolina Gov. Nikki Haley, former Arkansas Gov. Asa Hutchinson and South Carolina Sen. Tim Scott are among those who have already joined the race for the Republican presidential nomination.
Christie previously sought the Republican nomination in 2016 but dropped out of the race after he finished sixth in the New Hampshire primary and endorsed Trump.
Christie then helmed Trump's transition team and later on became a close adviser to the former president. He was floated as a potential appointment to a number of administration jobs, including that of Vice President, though none ever materialized.
Following Trump's defeat and attempt to overturn the 2020 election, Christie turned on him and sought to establish himself as one of Trump's chief Republican critics.