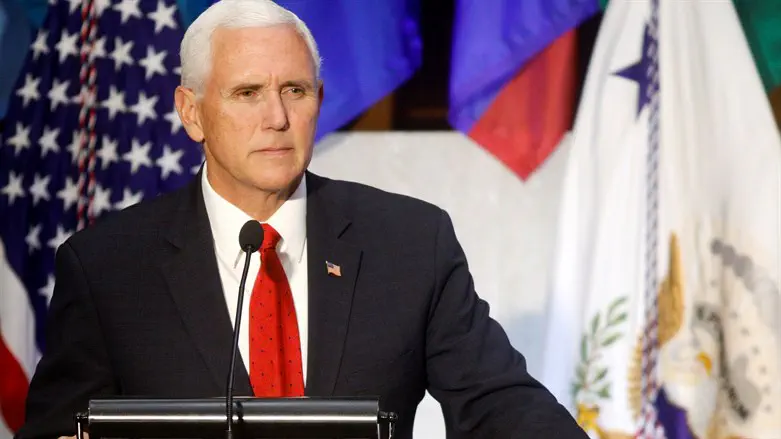 Mike Pence
Reuters
Former US Vice President Mike Pence on Monday declared himself a candidate in the race to be the Republican nominee in the 2024 presidential election.
Pence's campaign filed a declaration of candidacy with the Federal Election Commission.
According to Reuters, Pence will launch his campaign with a video and a speech in the early nominating state of Iowa on Wednesday.
Pence is pitting himself against his former superior, Donald Trump, who is currently leading the polls for the nomination.
Pence joins a growing field of Republican candidates, which includes Trump, US Senator Tim Scott, and former South Carolina Governor Nikki Haley. North Dakota Governor Doug Burgum is also planning to enter the race on Wednesday, according to a person familiar with Burgum's plans.