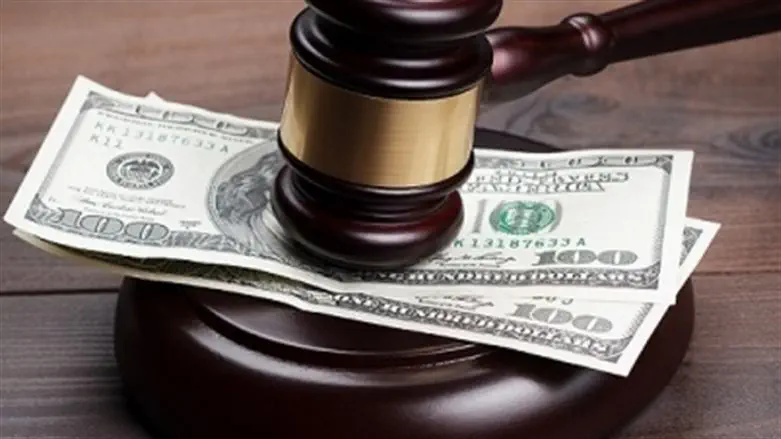 Restitution
צילום: Nehora Law Firm
The Jewish heirs of the $250 million Guelph Treasure have appealed the ruling of an American court that dismissed their suit for restitution.
The case was rejected by the US court last year citing issues of jurisdiction, Artnet reported.
The heirs are the descendants of a group of Nazi-era Jewish art dealers who were forced to sell the medieval treasure, now worth between $250-300 million, at well below market value in 1935.
The long-running restitution case has taken another turn as the heirs' have filed an appeal of the Washington DC district court's decision.
At stake in the case is the Guelph Treasure or "Welfenschatz" which includes more than 40 gold, silver and gem-studded church relics, AFP reported.
The legal fight dates back to 2008 and targets the German government and the Prussian Cultural Heritage Foundation, which has exhibited the collection in a Berlin museum.
The heirs' lawyers said in 2015 that the four Jewish collectors were forced to sell the artworks in a "sham transaction" far below their fair market price in 1935 under duress from the Nazi regime ruling the Prussian state.
"The Jewish people who owned this art had their property squeezed out of them while their lives and the lives of their families were at risk," said US lawyer Nicholas O'Donnell.
The lawsuit argues that "such transactions in Nazi Germany were by definition coercive, voidable and should not be considered valid."
The heirs told a D.C. Circuit Court of Appeals on Tuesday that Nazi leader Hermann Goering had ordered the sale, arguing that the case merits being tried in a US court because the Jewish dealers were de facto stateless with Hitler not considering Jews to be legitimate German citizens.
The Guelph Treasure consists of 82 Medieval objects, including Christian religious relics, crosses and altarpieces in gold and silver. It was sold under duress by Zacharias Hackenbroch, Isaac Rosenbaum, Saemy Rosenberg, and Julius Falk Goldschmidt to the Prussian state for 10 percent less than what they paid for it.
The relics are currently on exhibit at the Museum of Decorative Arts in Berlin.