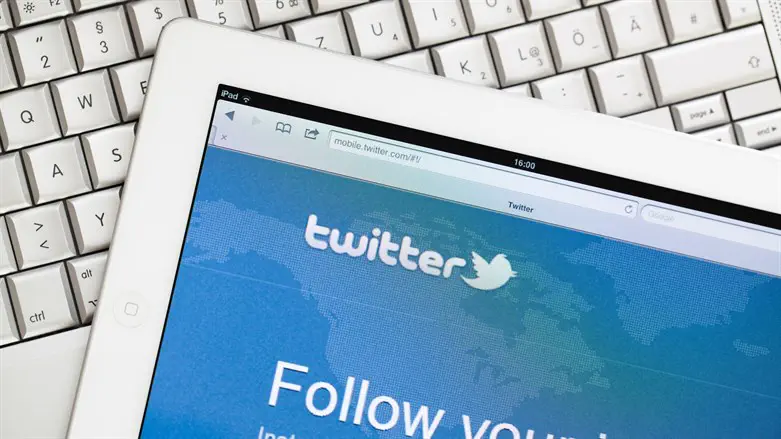 Twitter
iStock
Twitter on Monday suffered a brief but unprecedented outage with users worldwide reporting they could no longer read links to articles from outside websites, AFP reported.
"Some parts of Twitter may not be working as expected right now," the company's tech support account said in a tweet, blaming the problem on "unintended consequences" from an update to the platform.
The breakdown, which appeared to have been fixed in less than an hour, comes as the Elon Musk-owned social media giant was trying hard to stabilize after several rounds of layoffs saw more than two thirds of staff let go.
Experts say Twitter is running on a skeleton staff, leaving the platform vulnerable to outages as well as disinformation and harmful content given the fewer numbers to keep the site up and running.
During the outage, users trying to click into links were greeted with an error message saying "your API plan does not include access to this endpoint."
An API, or Application Programming Interface, refers to Twitter software that is made available to outside developers to make their own adaptations of the platform.
Last month, users of Twitter reported widespread problems and said they received error messages as they tried to post tweets. The issues lasted for about an hour.
While Twitter has had some outages in the past, including a major outage that lasted about an hour and a half in 2020, that incident marked the first major issue reported with the site since it was purchased by Musk.
Musk's takeover of Twitter has also come with some controversy. On the day the sale went final, he fired at least four top executives at the company.
Later, Twitter laid off half its workforce, with tweets by staff of the social media company saying the team responsible for human rights was among those affected. Days later, key security executives resigned from the platform.