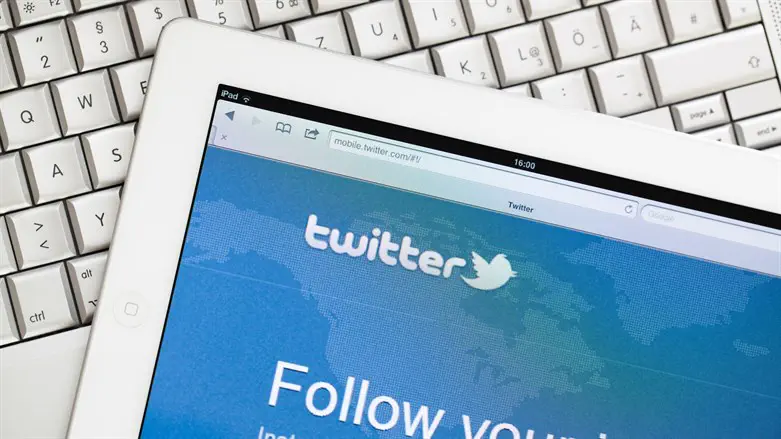 Twitter
iStock
Users of Twitter reported widespread problems on Wednesday, saying they received error messages as they tried to post tweets, NBC News reported.
It was not immediately clear what caused the disruption or if the problems were universal, but for about an hour, many users received an error message that they were "over the daily limit for sending Tweets."
Some users said they were able to post if they scheduled their tweet to publish later rather than immediately.
While Twitter's main posting service later seemed to return to working order, various other features including direct messages seemed to still have problems, according to NBC News.
More than an hour after the disruptions started, the company said on one of its accounts that it was aware of the problems and was working to fix them.
"Twitter may not be working as expected for some of you. Sorry for the trouble. We're aware and working to get this fixed," it said.
While Twitter has had some outages in the past, including a major outage that lasted about an hour and a half in 2020, Wednesday marked the first major issue reported with the site since it was purchased by Elon Musk.