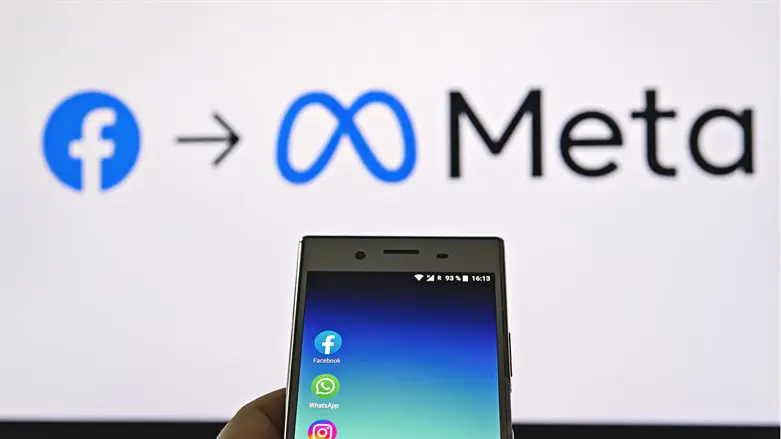 Meta and its platforms
iStock
Meta., the owner of Facebook and Instagram, is planning a fresh round of layoffs and will cut thousands of employees as soon as this week, people familiar with the matter told Bloomberg on Monday.
The world's largest social networking company is eliminating more jobs, on top of a 13% reduction in November, in a bid to become a more efficient organization, according to the report.
In its earlier round of cuts, Meta slashed 11,000 workers in what was its first-ever major layoff. The company has also been working to flatten its organization, giving buyout packages to managers and cutting whole teams it deems nonessential, Bloomberg News reported in February, a move that is still being finalized and could affect thousands of staffers.
The imminent round of cuts is being driven by financial targets and is separate from the "flattening," said the sources, who asked not to be identified discussing internal matters. Meta, which has seen a slowdown in advertising revenue and has shifted focus to a virtual-reality platform called the metaverse, has been asking directors and vice presidents to make lists of employees that can be let go, the people said.
A Meta spokesperson declined to comment on the plans on Monday.
This phase of layoffs could be finalized in the next week, according to the people. Those working on the plan are hoping to have it ready before Chief Executive Officer Mark Zuckerberg goes on parental leave for his third child, which may be imminent, one person said.
Meta is one of a host of companies that have slashed jobs in recent months.
Amazon and Twitter previously announced layoffs. Kan 11 News subsequently reported that the Amazon layoffs have already affected its employees in Israel.
In January, Google's parent company, Alphabet, announced it would cut about 12,000 jobs globally, citing a changing economic reality.
Days earlier, Microsoft officially announced that it would be laying off about 10,000 workers around the world that make up about five percent of its workforce.
Last month, the company behind the Zoom video conferencing platform announced it is laying off about 15 percent of its staff.
Days later, Yahoo announced plans to lay off more than 20% of its total workforce as part of a major restructuring of its ad tech unit.