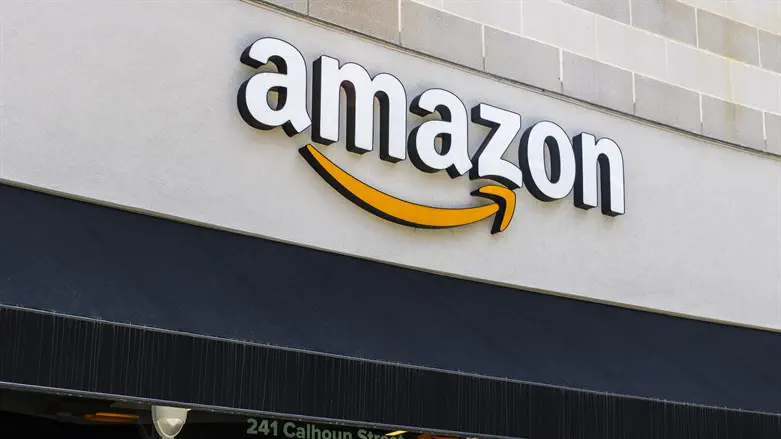 Amazon
iStock
Two weeks after Amazon's CEO announced that the company would be laying off 18,000 employees worldwide, the company's employees in Israel were summoned for a meeting on Wednesday morning in which they were informed that these layoffs would also affect them, Kan 11 News reports.
It is not yet known how many Amazon employees in Israel will be laid off, but it is estimated that there will be dozens.
Wednesday's report comes after Microsoft officially announced that it would be laying off about 10,000 workers around the world that make up about five percent of its workforce.
Kan 11 News noted that Microsoft has several development centers in Israel, and it is likely that the company will lay off employees in Israel as Amazon did.