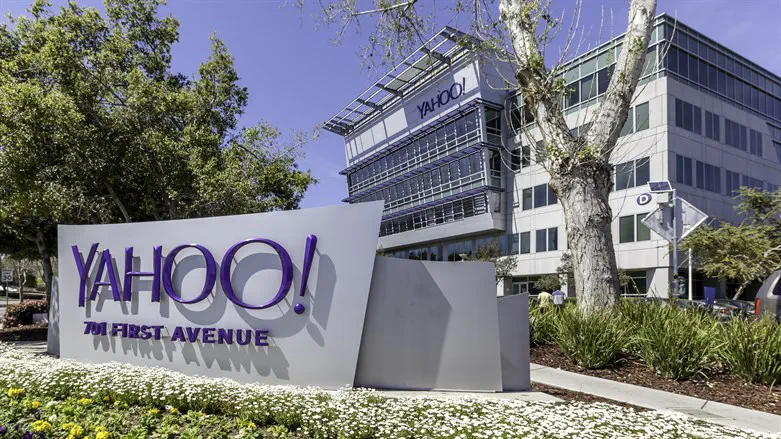 Yahoo headquarters in Sunnyvale, California
iStock
Yahoo plans to lay off more than 20% of its total workforce as part of a major restructuring of its ad tech unit, executives told Axios on Thursday.
The cuts are expected to impact more than 50% of Yahoo's ad tech employees - more than 1,600 people, according to the report.
The changes will end Yahoo's years-long effort to compete directly with Google and Meta for digital advertising dominance.
In an interview, Yahoo CEO Jim Lanzone stressed that the layoffs are not attributable to financial challenges, but rather, strategic changes to the company's Yahoo for Business advertising unit, which is not profitable.
These changes will be "tremendously beneficial for the profitability of Yahoo overall," he said, which will allow the company "to go on offense" and invest more in other parts of its business that are profitable.
Yahoo and AOL were acquired by Apollo, a global private-equity firm, for $5 billion from Verizon in 2021. Apollo renamed the joint company Yahoo and hired Lanzone to run the business.
AOL and Yahoo combined had made over 30 ad tech acquisitions going back more than a decade. When Verizon acquired the two firms in 2015 and 2017, respectively, Verizon aimed to leverage their massive data sets and their acquired ad tech businesses to create a unified digital ad platform that could compete with Google or Meta (then Facebook).
However, parts of the unified platform, which allows advertisers to buy and sell ads, failed to live up to that promise over the past few years, prompting Thursday's layoff announcement.
With the layoffs, Yahoo becomes the latest in a growing list of companies that have slashed jobs.
Last month, Google's parent company, Alphabet, announced it would cut about 12,000 jobs globally, citing a changing economic reality.
Days earlier, Microsoft officially announced that it would be laying off about 10,000 workers around the world that make up about five percent of its workforce.
Previously, Facebook owner Meta, Amazon and Twitter all announced layoffs. Kan 11 News subsequently reported that the Amazon layoffs have already affected its employees in Israel.
Most recently, the company behind the Zoom video conferencing platform announced it is laying off about 15 percent of its staff.