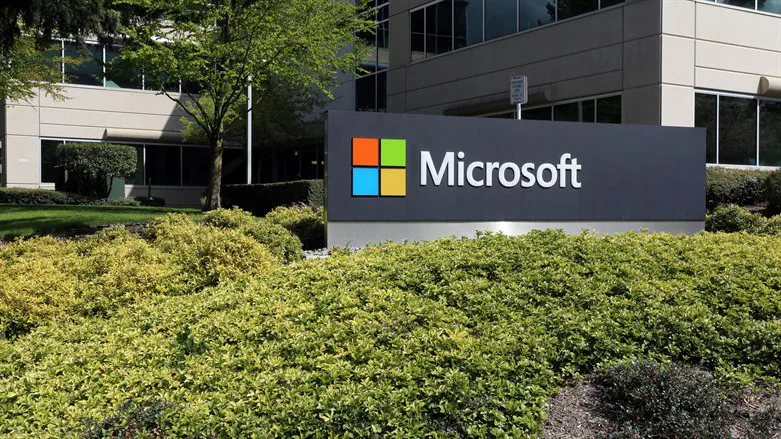 Microsoft Headquarters
iStock
Microsoft is preparing to axe thousands of jobs in the latest move by one of the world's biggest technology companies to reduce its workforce in the face of a slowing global economy, Sky News reported on Tuesday.
The US software giant could announce plans to cull a significant number of posts around the world within a matter of days, the report said.
Microsoft, which employs more than 220,000 people, including 6,000 in the UK, is said to be contemplating cutting roughly 5% of its workforce, which if accurate would equate to approximately 11,000 jobs, according to Sky News.
The company, which has placed huge bets on the growth of cloud computing and now has a market value of $1.78tn, is due to report second-quarter earnings next week.
Responding to an inquiry from Sky News, a spokesman said Microsoft "does not comment on rumor or speculation".
The report comes after a slew of large tech companies have laid off employees in recent weeks. One of these companies is Amazon, which announced plans to lay off more than 18,000 employees earlier this month.
Salesforce, the cloud software provider, said it would cut 8,000 jobs, while Meta, the owner of Facebook, is reducing its workforce by approximately 11,000 roles.