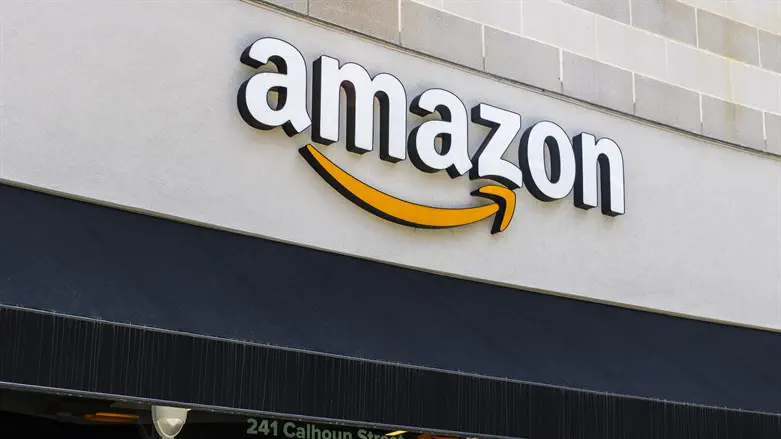 Amazon
iStock
Amazon CEO Andy Jassy announced on Wednesday that the company will lay off more than 18,000 people as part of a workforce reduction it previously disclosed, Reuters reports.
The layoff decisions, which Amazon will communicate starting January 18, will largely impact the company's e-commerce and human-resources organizations, he said in in a public staff note quoted by the news agency.
Jassy's comments came hours after The Wall Street Journal reported that Amazon would lay off tens of thousands of employees.
Jassy said in the note that annual planning "has been more difficult given the uncertain economy and that we've hired rapidly over the last several years."
Amazon has more than 1.5 million workers including warehouse staff, making it America's second-largest private employer after Walmart, noted Reuters.
It began letting staff go in November from its devices division, with a source telling Reuters at the time it was targeting 10,000 job cuts.