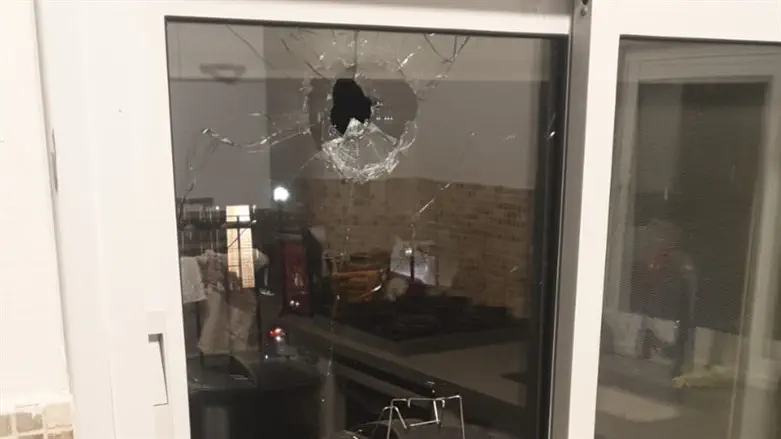 home shot at in Shaked
Samaria Regional Council spokesperson
Terrorists opened fire this evening (Monday) at a house in the settlement of Shaked in northern Samaria. There were no injuries in the attack, but the window of the house was damaged.
Samaria Regional Council chairman Yossi Dagan called on the government to respond sharply to the shooting and the continued acts of terrorism by Palestinian Arabs.
"We will not wait for casualties. This government should order the IDF to respond sharply. bring back the barriers. Eliminate the terrorist infrastructure of the murderous Palestinian Authority everywhere," said Dagan.
He added, "The terrorists are testing the new government, and the government must show that the owner of the house is mad and respond in a way that will stop once and for all the boldness and audacity of the enemy."