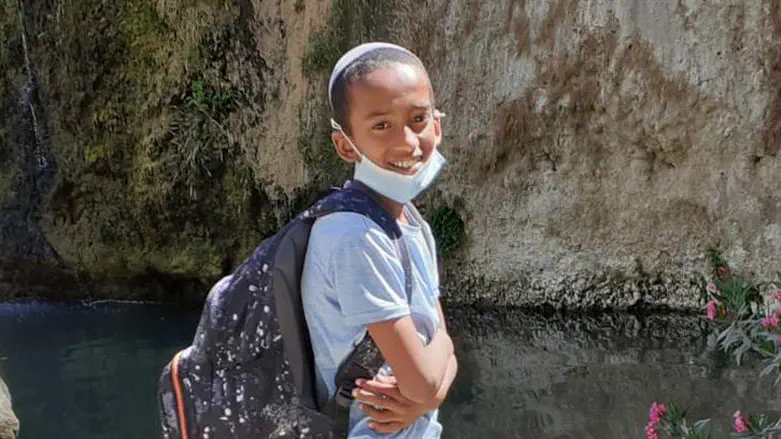 Hagai Reuven
Courtesy of the family
12-year-old Hagai Reuven from Kiryat Malachi, who had been missing since Sunday, was located shortly after midnight early Tuesday morning.
Earlier, police asked for the public's help in locating Reuven, who had last been seen on Sunday afternoon in Kiryat Malachi when he left his house, and published his photo and description.
Prior to his being located, large forces of the Israel Police, with the help of volunteers and civilians, were deployed in Kiryat Malachi in order to search for him.