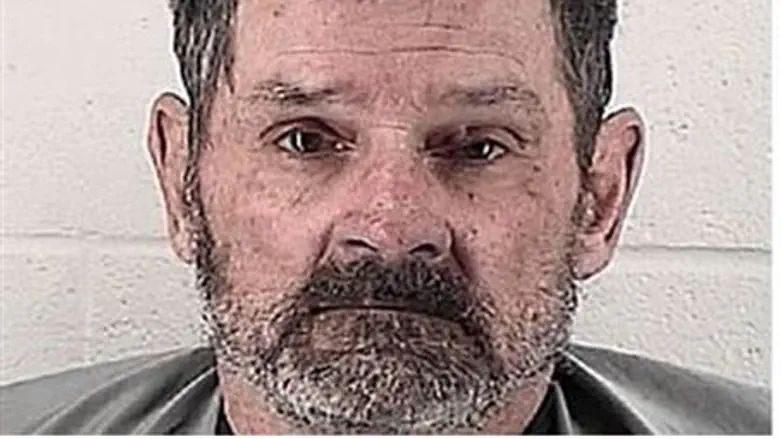 Anti-Semitic killer Frazier Glenn Cross
Reuters
A white supremacist charged with fatally shooting three people outside two Jewish centers in a Kansas City suburb last April pleaded not guilty on Friday, Reuters reports.
Frazier Glenn Miller, 74, a former senior member of the Ku Klux Klan who had expressed a hatred for Jews, could face the death penalty if convicted of capital murder for last year's shooting spree in Overland Park, Kansas.
Sitting in a wheelchair and using an oxygen tank, Miller reportedly pleaded not guilty in a Johnson County court to three charges of capital murder and three of attempted murder. He asked for a speedy trial, over the objections of his lawyers.
Johnson County District Court Judge Thomas Kelly Ryan set the trial to start on August 17.
"I want my day in court and to speak," Miller said, according to Reuters.
Miller is charged with killing Reat Underwood, 14, and his grandfather, William Corporon, 69, outside the Jewish Community Center of Greater Kansas City, and Terri LaManno, 53, outside the nearby Village Shalom Jewish retirement home.
None of the victims were Jewish. Miller, in an interview last November, expressed his surprise and regret at not having managed to kill any Jews.
He said he had decided to stage the attack after falling ill with emphysema and becoming convinced that he would die anyway.
"I was convinced I was dying then," he told The Kansas City Star, recalling the moment he was admitted to a hospital with breathing difficulties in March. "I wanted to make damned sure I killed some Jews or attacked the Jews before I died.".