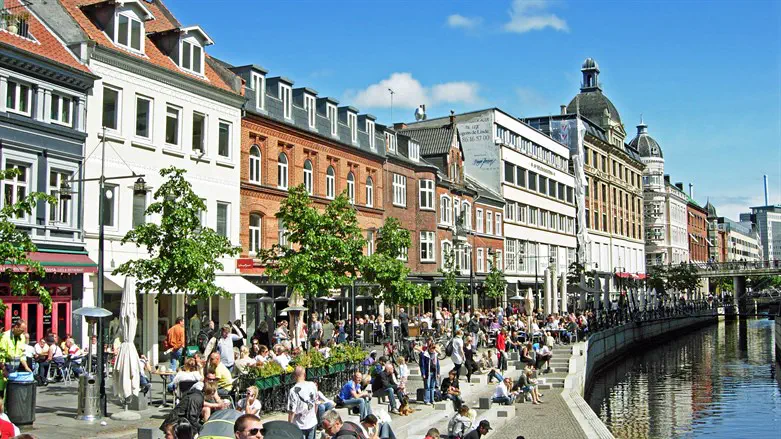 Denmark
iStock
Denmark's Foreign Minister Lars Løkke Rasmussen said on Sunday the government will seek to make it illegal to desecrate the Quran or other religious holy books in front of foreign embassies in the Nordic country, The Associated Press reported.
Speaking in an interview with the Danish public broadcaster DR, Løkke Rasmussen said that the burning of holy scriptures "only serves the purpose of creating division in a world that actually needs unity."
"That is why we have decided in the government that we will look at how, in very special situations, we can put an end to mockery of other countries, which is in direct conflict with Danish interests and the safety of the Danes," he added.
Løkke Rasmussen said the Cabinet of Prime Minister Mette Frederiksen is determined to find "a legal tool" to prohibit such acts without compromising freedom of expression, but he acknowledged that would not be easy.
"There must be room for religious criticism, and we have no thoughts of reintroducing a blasphemy clause," he said. "But when you stand up in front of a foreign embassy and burn a Quran or burn the Torah scroll in front of the Israeli embassy, it serves no other purpose than to mock."
His comments follow a recent string of public Quran desecrations by a handful of anti-Islam activists both in Denmark and in neighboring Sweden, which sparked angry demonstrations in Muslim countries.
In Sweden, Prime Minister Ulf Kristersson said Sunday on Instagram that his government is analyzing the legal situation regarding desecration of the Quran and other holy books, given the animosity such acts are stirring up against Sweden.
"We are in the most serious security policy situation since the Second World War," Kristersson said, according to AP.
Last week, hundreds of rioters protesting the burning of the Quran in Sweden stormed the Swedish embassy in Iraq and set the building on fire.
Iraq later announced it would cut diplomatic ties with Sweden and expel the Swedish ambassador. Hezbollah leader Hassan Nasrallah welcomed the move and urged other countries to follow suit.