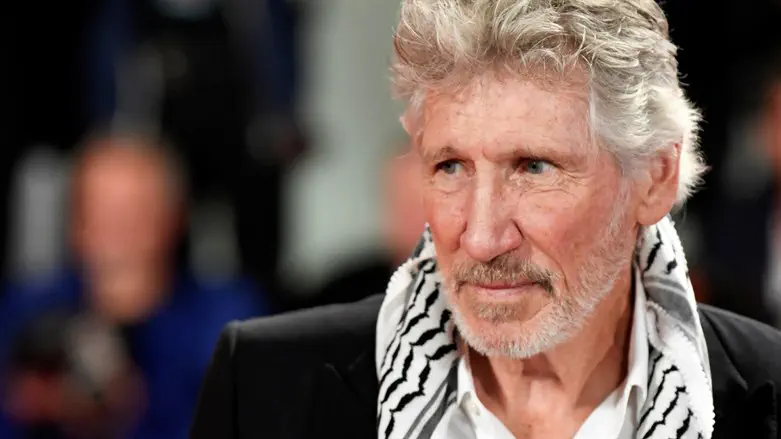 Roger Waters
Reuters
An administrative court in the German city of Frankfurt has ruled that neither the city nor the state of Hesse had the right to cancel a Roger Waters concert which is scheduled to take place at the Frankfurt Festhalle on May 29.
According to Deutsche Welle, the court said in its ruling on Monday that, as the owners of concert organizer Messe Frankfurt, the state and city were obliged "to make it possible for Waters to stage the concert" as contractually agreed, despite concerns over the British musician's supposed antisemitic leanings.
In late March, the former Pink Floyd frontman charged that Frankfurt was "bullying" him and threatened to pursue legal action to stop the German city from calling off the show.
Frankfurt's city council stopped the concert from going ahead in late February, citing Waters' status as "one of the world's most well-known antisemites" as the reason for the cancellation, condemning the musician for his support of the BDS campaign and for the pressure he exerted on other artists not to perform in Israel.
The court on Monday said that although Waters' show obviously borrows symbolism linked to National Socialism, it could not see that he was glorifying or qualifying Nazi deeds or identifying with Nazi racial ideology. Nor was there any indication that he would be using any type of Nazi propaganda during the concert.
The court said that to deny Waters access to the site would be to infringe upon his free speech rights as an artist.
Waters is notorious for his anti-Israel statements and actions. He has in the past compared Israel to Nazi Germany and released a giant balloon pig bearing the Star of David during a concert in Belgium. Concert-goers said the Jewish star was among several symbols representing various corporations and fascist movements.
He has also called Zionism an "ugly stain" that must be removed. In defense of his actions, Waters argues that BDS "isn't about music – it's about human rights."