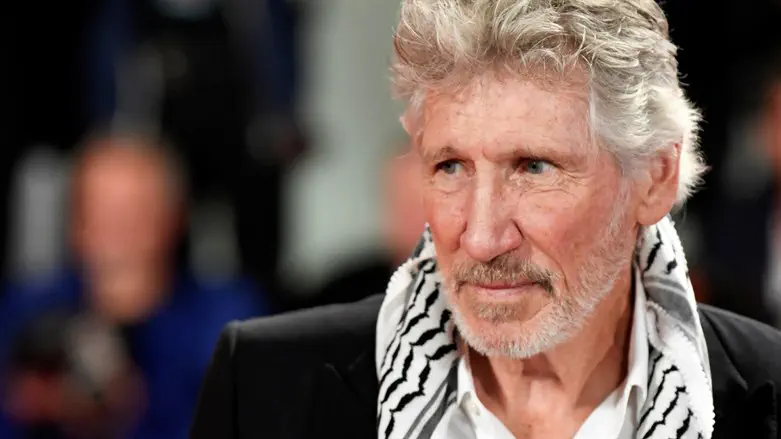 Roger Waters
Reuters
The German city of Frankfurt has announced that it is canceling the upcoming show of former Pink Floyd singer Roger Waters, JPost reported.
The announcement on Friday cited Waters' alleged status as "one of the world's most well-known antisemites" as the reason for the cancellation.
Waters' performance was supposed to take place on May 28 at the "Festhalle" complex in the German city. In the statement of the city council that announced the cancellation, it was noted that the location was also used for the detention of 3,000 Jewish men who were arrested after Kristallnacht, between November 9-10, 1938, in which Nazis attacked Jews and destroyed their property. The men were abused and later deported to concentration camps.
The council also condemned Waters for his support of the BDS campaign that calls for boycotting Israel and for the pressure he exerted on other artists not to perform in Israel.
Waters has in the past compared Israel to Nazi Germany and released a giant balloon pig bearing the Star of David during a concert in Belgium. Concert-goers said the Jewish star was among several symbols representing various corporations and fascist movements.
He has also called Zionism an "ugly stain" that must be removed. In defense of his actions, Waters argues that BDS "isn't about music – it's about human rights."