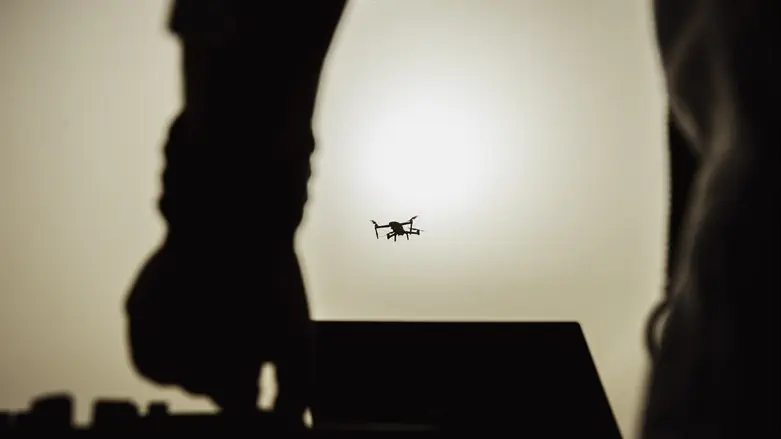 Drone strike
iStock
A US contractor was killed and five US service members and one US contractor were wounded on Thursday when a suicide drone hit a Coalition base near Hasakah in northeast Syria, the Pentagon said in a statement quoted by NBC News.
The incident occurred just before 2:00 p.m. local time, the statement said, adding that the intelligence community believes the drone to have been of Iranian origin.
The US retaliated with air strikes on Iranian-linked targets in the area.
Defense Secretary Lloyd Austin said, "At the direction of President Biden, I authorized US Central Command forces to conduct precision airstrikes tonight in eastern Syria against facilities used by groups affiliated with Iran's Islamic Revolutionary Guards Corps (IRGC)."
"The air strikes were conducted in response to today's attack as well as a series of recent attacks against Coalition forces in Syria by groups affiliated with the IRGC," he added.
"Our thoughts are with the family and colleagues of the contractor who was killed and with those who were wounded in the attack earlier today," said Austin.
Two wounded service members were treated on site, while three others and the wounded U.S. contractor were evacuated to medical facilities in Iraq.
US army bases in both Syria and Iraq have come under attack in recent years. Last month, the US military shot down an Iranian-made drone in Syria.
In January, at least two rockets struck Mission Support Site Conoco. The attack coincided with the third anniversary of the elimination of General Qassem Soleimani, the commander of the Quds Force of Iran's Islamic Revolutionary Guards Corps.
Rocket attacks have also regularly targeted Iraqi bases as well as the fortified Green Zone in Baghdad, where the US embassy is located, since the US elimination of top Iranian General Qassem Soleimani in January of 2020.
The Ain al-Asad base, which hosts US troops and is located in Iraq's western Anbar province, has come under attack several times, including twice within several days last January.