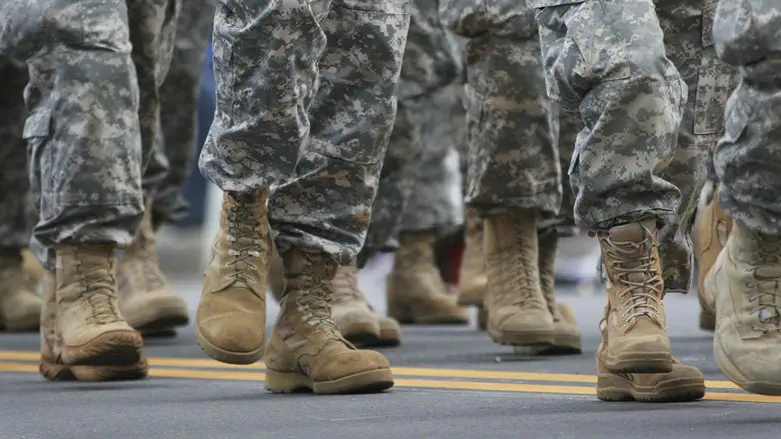 US Army
iStock
At least two rockets struck an American military base in eastern Syria Wednesday, the US military said.
The attack targeted Mission Support Site Conoco Wednesday morning, and coincided with the third anniversary General Qasem Soleimani, the commander of the Quds Force in Iran's Islamic Revolutionary Guards Corps.
Soleimani was killed in an American drone strike in Iraq in January 2020.
No group has yet claimed responsibility for the attack on the US base, which has been targeted by local terrorist groups in the past.
Both ISIS and pro-Iranian terror cells have been reported in the area.
The UK-based Syrian Observatory for Human Rights claimed the rockets were fired by Iran-aligned Arab tribesmen.
"Attacks of this kind place Coalition Forces and the civilian populace at risk and undermine the hard-earned stability and security of Syria and the region," Joe Buccino, US Central Command spokesman said.
No damage or casualties were reported in the attack.
According to the US Central Command, allied Kurdish militiamen and members of the US-backed Syrian Democratic Forces found the rocket launch site, noting that a third, unfired rocket was located there.
The US currently has some 900 soldiers stationed in Syria.