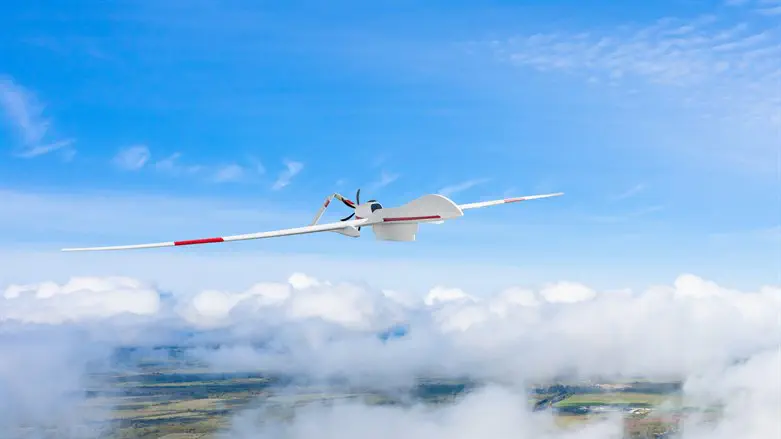 Drone
iStock
The US military said on Tuesday it shot down an Iranian-made drone in Syria.
"On February 14th, at approximately 2:30 PM local time, US forces in Syria engaged and shot down an Iranian-manufactured UAV attempting to conduct reconnaissance of Mission Support Site Conoco, a patrol base in northeast Syria," said a statement published by US Central Command (CENTCOM) on its Twitter account.
US army bases in both Syria and Iraq have come under attack in recent years. Last month, at least two rockets struck Mission Support Site Conoco.
The attack coincided with the third anniversary of the elimination of General Qassem Soleimani, the commander of the Quds Force of Iran's Islamic Revolutionary Guards Corps.
Rocket attacks have also regularly targeted Iraqi bases as well as the fortified Green Zone in Baghdad, where the US embassy is located, since the US elimination of top Iranian General Qassem Soleimani in January of 2020.
The Ain al-Asad base, which hosts US troops and is located in Iraq's western Anbar province, has come under attack several times, including twice within several days last January.