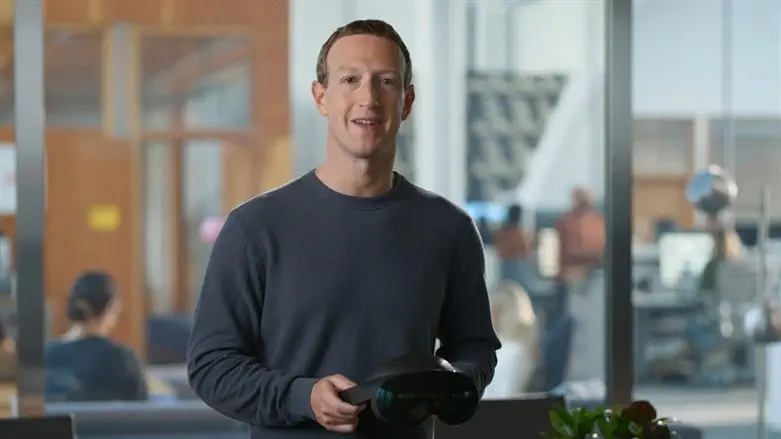 Mark Zuckerberg
Reuters
Meta, the parent company of Facebook and Instagram, plans to lay off another 10,000 workers in the second round of significant job cuts announced by the tech giant in four months, CNN reported on Tuesday.
The latest layoffs come after Meta said in November that it was eliminating approximately 13% of its workforce, or 11,000 jobs, in the single largest round of cuts in the company's history.
In a Facebook post on Tuesday, CEO Mark Zuckerberg said the job cuts will take place "over the next couple of months."
"We expect to announce restructurings and layoffs in our tech groups in late April, and then our business groups in late May," he wrote. In a "small number of cases, it may take through the end of the year to complete these changes."
"Overall, we expect to reduce our team size by around 10,000 people and to close around 5,000 additional open roles that we haven't yet hired," Zuckerberg said.
As of September 2022, Meta reported a headcount of 87,314, per a securities filings. With 11,000 job cuts announced in November and the 10,000 announced Tuesday, that would bring Meta's headcount down to around 66,000 — a reduction of about 25%.
Meta is one of a host of companies that have slashed jobs in recent months.
Amazon and Twitter previously announced layoffs. Kan 11 News subsequently reported that the Amazon layoffs have already affected its employees in Israel.
In January, Google's parent company, Alphabet, announced it would cut about 12,000 jobs globally, citing a changing economic reality.
Days earlier, Microsoft officially announced that it would be laying off about 10,000 workers around the world that make up about five percent of its workforce.
Last month, the company behind the Zoom video conferencing platform announced it is laying off about 15 percent of its staff.
Days later, Yahoo announced plans to lay off more than 20% of its total workforce as part of a major restructuring of its ad tech unit.