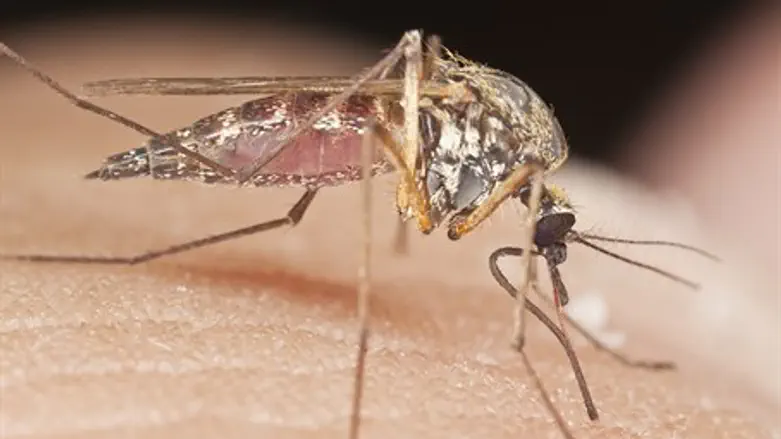 Mosquito
iStock
The World Health Organization (WHO) Director-General Dr. Margaret Chan spoke in a press briefing on Thursday regarding the "explosive" spread of the Zika virus.
Linked to thousands of birth defects in Latin America, the new virus, carried by mosquitoes, is now in "23 countries and territories in the region," said to Chan adding that "the level of alarm is extremely high."
The spread of the virus has provoked governments across the world to advise pregnant women from travelling to the areas where it has been detected, due to its connection with a neurological disorder, which makes it especially dangerous for pregnant women and their babies.
Currently, there is no vaccine and no widely available test for Zika infection. Most people (80%) who are infected with Zika have no symptoms, while others experience 'mild' symptoms, such as fever, rash, joint pain, and red eyes. Zika can cause a birth defect of a malformed or smaller head and brain and can result in serious developmental delays, as well as a rare paralysis syndrome known as Guillain-Barre.
The countries presently at risk of the virus are:  Brazil, Colombia, El Salvador, French Guiana, Guatemala, Haiti, Honduras, Martinique, Mexico, Panama, Paraguay, Suriname, Venezuela, Puerto Rico, U.S. Virgin Islands, Dominican Republic, Barbados, Bolivia, Ecuador, Guadeloupe, Saint Martin, Guyana, Cape Verde and Samoa.