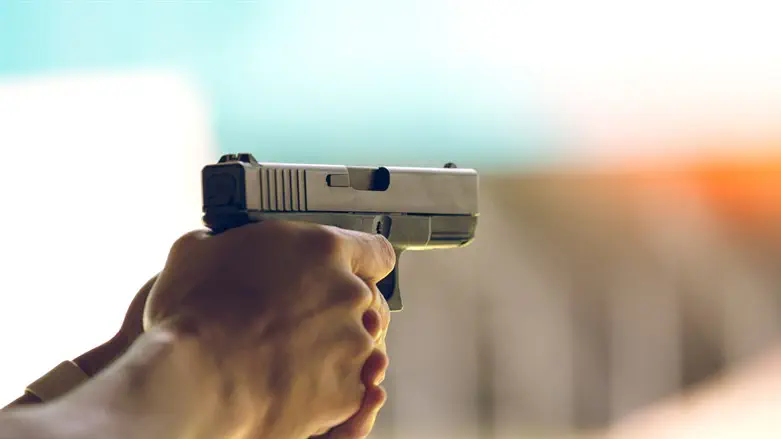 Shooting
iStock
Shots were fired Friday afternoon towards a hitchhiking station at the entrance to Kiryat Arba.
The shots were fired from a passing vehicle, reports said.
No one was injured.
Security forces are searching for the shooter.
Earlier on Friday, Israeli security forces arrested terrorist Khaled Tubila, senior operative of the Lions' Den terrorist organization, at his home in Shechem (Nablus).
Tubila has been a wanted individual for the past few months, due to his involvement in shooting attacks and other security incidents against Israeli targets.