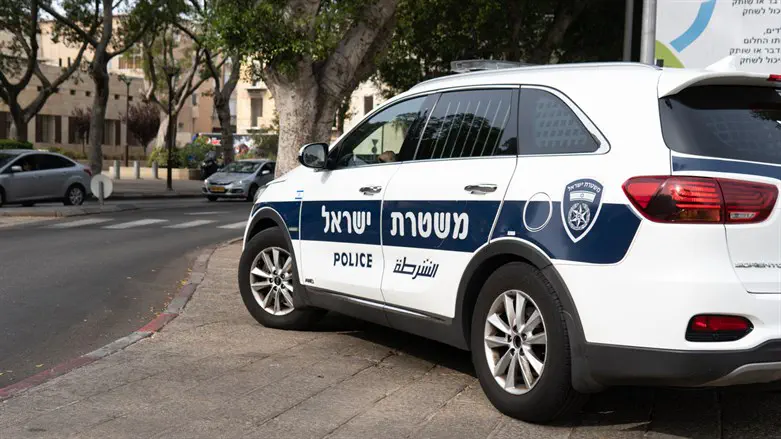 Israel Police
iStock
In recent months, there has been a surge in the number of applicants to join the Israel Police, with 12,000 resumes being submitted in the months of July-August, and approximately 4,500 new officers are currently in the recruitment process.
75% of all recruitments are for the core police systems in the field of investigations, detectives, patrols, special units, the tactical unit, Border Police and the police station staff.
The total number of recruitments in recent months is 1,569, so the number of permanent police officers has increased in relation to the number of officers leaving the force.
Following the increases in salary and benefits and in light of the involvement of all the relevant parties, there is a noticeable increase in candidacy submissions and recruitments for core positions.
This figure comes after a digital campaign by the Ministry of National Security and the police and improving the accessibility of the screening process. Among the recruitments in the last few months, about 120 police officers drafted into service moved to permanent service, and about 100 police officers who retired returned to the ranks of the police. 260 Border Police moved to permanent service, so that 394 policemen have been recruited to the Border Police since the beginning of the year.
Minister of National Security MK Itamar Ben-Gvir commented: "I welcome the high recruitment figures since the beginning of the year. We recruited about 1,526 new police officers and this is just the beginning. The recruitments are thanks to the significant budget, the benefits for police officers and other measures and we will continue to strengthen the police with all our might."
Police Commissioner Chief Superintendent Yaakov Shabtai said that "Recruitment to the ranks of the police is a national mission. We invest the most resources to recruit the best, we see these moves as a first-class goal and we have expanded the overall envelope for recruits."