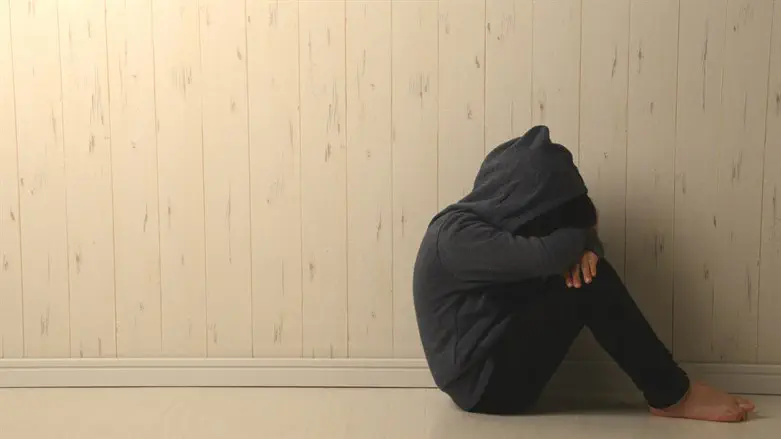 Child abuse
iStock
08 News reports that the family of the allegedly abusive preschool teacher, Ilana Kuver from Eilat, who was recently released to house arrest in Moshav Ezrikam, near Ashdod, celebrated her release with a family dinner.
Kuver was indicted for no less than 380 offenses she committed against the children in her care.
The parents of the abused children expressed outrage at her release and showed up to demonstrate against her, and claim to have been attacked by her family. In the incident in question, three women were injured, including the mother of one of the children, who was slightly injured in the head by a stone or branch that was thrown at her. Two of Ilana's daughters were injured as well.
Magen David Adom (MDA) reported that none of the injured are interested in being evacuated to the hospital. MDA and police forces are on the scene and continuing to monitor the incident.
Israel Police stated that there was a confrontation between the protesters and the family, and the police officers are separating the parties.
The parents claim to have travelled from Eilat to demonstrate legally in front of the house where she is under house arrest, and encountered violent behavior on the part of Ilana Kuver's family. The family members came out with pepper spray, which was used against the policemen and the parents. When they finished they returned to their home and continued to throw stones.
No arrests have yet been made.

Hebrew footage of the protest: