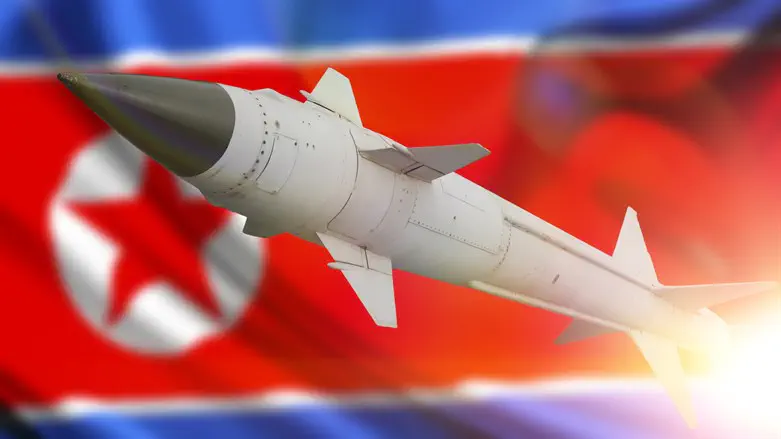 North Korea
iStock
North Korea fired what it described as a "space satellite" toward the south on Wednesday, South Korea's military said, according to Reuters.
Sirens were heard across Seoul around 6:32 a.m. local time, and the city issued a warning asking citizens to prepare for potential evacuation, the report said.
The Japanese government issued an emergency warning over its J-Alert broadcasting system for residents of the southern prefecture of Okinawa, saying a missile had been launched from North Korea.
The launch comes a day after North Korea confirmed it will launch a reconnaissance satellite in June.
The North's official KCNA news agency cited Ri Pyong Chol, vice-chairman of the ruling party's central military commission, as saying the "military reconnaissance satellite No. 1" would be "launched in June".
Citing "reckless" acts by Washington and Seoul, Ri said North Korea felt "the need to expand reconnaissance and information means and improve various defensive and offensive weapons" in an effort to bolster military preparedness.
North Korea has intensified its missile launches in recent months, with some triggering emergency warning systems in parts of Japan.
The country tested dozens of ballistic weapons in 2022, including its first intercontinental ballistic missiles since 2017.
In April, it tested a new nuclear underwater attack drone and also fired cruise missiles during a weapon test and firing drill.
A week later, North Korea successfully test-launched a new intercontinental ballistic missile powered by solid propellants.
US President Joe Biden and his South Korean counterpart Yoon Suk Yeol recently warned North Korea that it would face a nuclear response and the "end" of the leadership there if Pyongyang uses its own arsenal.