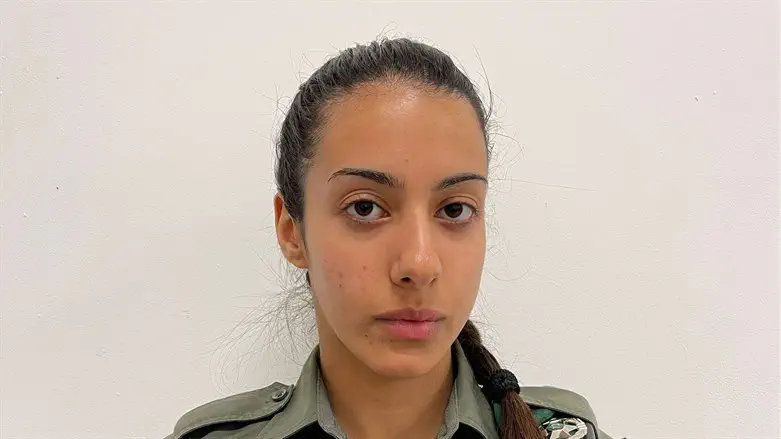 The late Maya Aloni
Israel Police
Maya Aloni, an 18-year-old Border Police cadet, collapsed after a training session at a Border Police base in Mikhmas. After resuscitation attempts failed, she was pronounced dead.
The commander of the Border Police ordered an immediate suspension of training activities and appointed an investigation team under the command of a senior officer to investigate and examine the circumstances of the incident.
Maya Aloni joined the Border Police last March. She was a resident of Moshav Sha'ar Ephraim, and is survived by her parents, two brothers, and a sister.
"The Border Police and Israel Police bow their heads in mourning in memory of the late Maya Aloni, a Border Police officer in training, who died while training," a police statement said.